ICT and Computing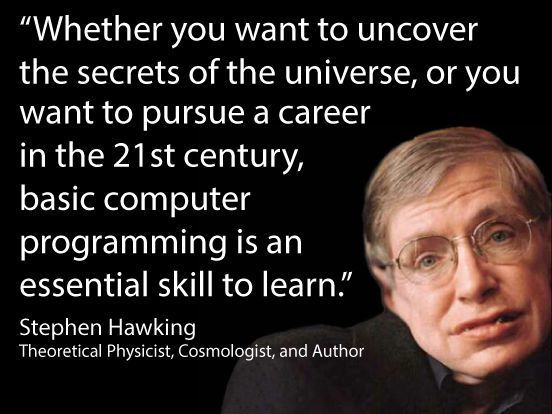 .
Curriculum Overview
At Abbeymead Primary School, we use the Teach Computing Curriculum, curated by The National Centre for Computing Education. The aim of our curriculum is to build an understanding of how computers work and how they can be used in pupils' lives - both in their future employment and in enabling them to be successful digital citizens.
Our curriculum puts a clear emphasis on three main areas of learning:
Computer science - How computers work, how to write algorithms and solve problems to eventually create a computer program.
Information technology - How data is represented and managed on computers.
Digital literacy - How to understand digital information and interact with it safely and appropriately.
Our whole school overview is adapted to meet our pupils needs on an ongoing basis and is brought to life by enthusiastic teaching, coupled with a strong range of equipment and resources.
National Curriculum in England: Computing Programme of Study
E-Safety - Please see our E-Safety page here

A Digital Leader is a pupil who is part of a Digital Leaders Team within a school, whose role it is to support the use and to further the development of ICT in school.
Pupils are then given training and support to develop specific areas of ICT expertise. Once a pupil gains an area of expertise, staff may then request the use of the Digital Leader for a variety of different roles.
Typically, things that may be performed by a Digital Leader could be:
Test and review new ICT resources, which could be websites, software or hardware.
Share their skills and expertise with other pupils, classes and teachers.
Set up ICT equipment in classrooms for teachers.
Attend and lead Computing Clubs.
Support teachers in using ICT in the classroom.
Digital Leader trip to Skill Zone
Mead Road, Gloucester, Gloucestershire, GL4 5YS
Tel: 01452371710
Email: secretary@abbeymead.gloucs.sch.uk