Welcome to our Abbeymead Primary School
.
Coronavirus Virus Home Support
Reopening Plan - Risk Assessment
The Family Information Service is here for you! - Support for parents - advice line.pdf
Family Support Early Help Newsletters
Families Matter - Issue 53- July - October 2020.pdf
Please note that our teachers and the Core Leadership Team are communicating with each class through Class Dojo. Please log in to Class Dojo to receive weekly planning and resources to support you at home. Thank you for your ongoing support.
RFL Awards - Special lockdown edition
Foundation Subject Weekly Challenges
Each week our subject leaders will be setting two challenges for you. The challenge will be adapted so it can be complete by all year groups. On a Friday, the two challenges for the following week will be sent out on the Class Dojo Abbeymead School front page and also via school coms.
Summer 2
Week 7 Music Foundation Challenge
Music Foundation subject challenge
You may find the following timetable useful to structure your day.
Timetable
Time

Task

9:00 – 9:30am

PE workout – streaming online. Joe Wicks/ Cosmic Kids etc

9:30 – 10:15am

Writing Task/ spellings

10:15 – 10:35am

Playtime (outside where possible) / healthy snack

10:35 – 11:15am

Reading GPC booklets/ reading activities

11:15 – 11:45am

Playtime (outside where possible) / healthy snack

11:45 – 12:30

Maths GPC booklets/ number activities. Make this as practical as possible

12:30 – 1:30pm

Lunchtime/ walk

Afternoon

Outside exercise

Foundation Subject Challenge (1hr)

RFL Awards

Reading
Additional Resources
Maths Newsletter - April
Health and Well-being
Born to Move - https://watch.lesmillsondemand.com/born-to-move-free
The Body Coach - https://www.youtube.com/channel/UCAxW1XT0iEJo0TYlRfn6rYQ
Cosmic Kids Yoga - https://www.youtube.com/user/CosmicKidsYoga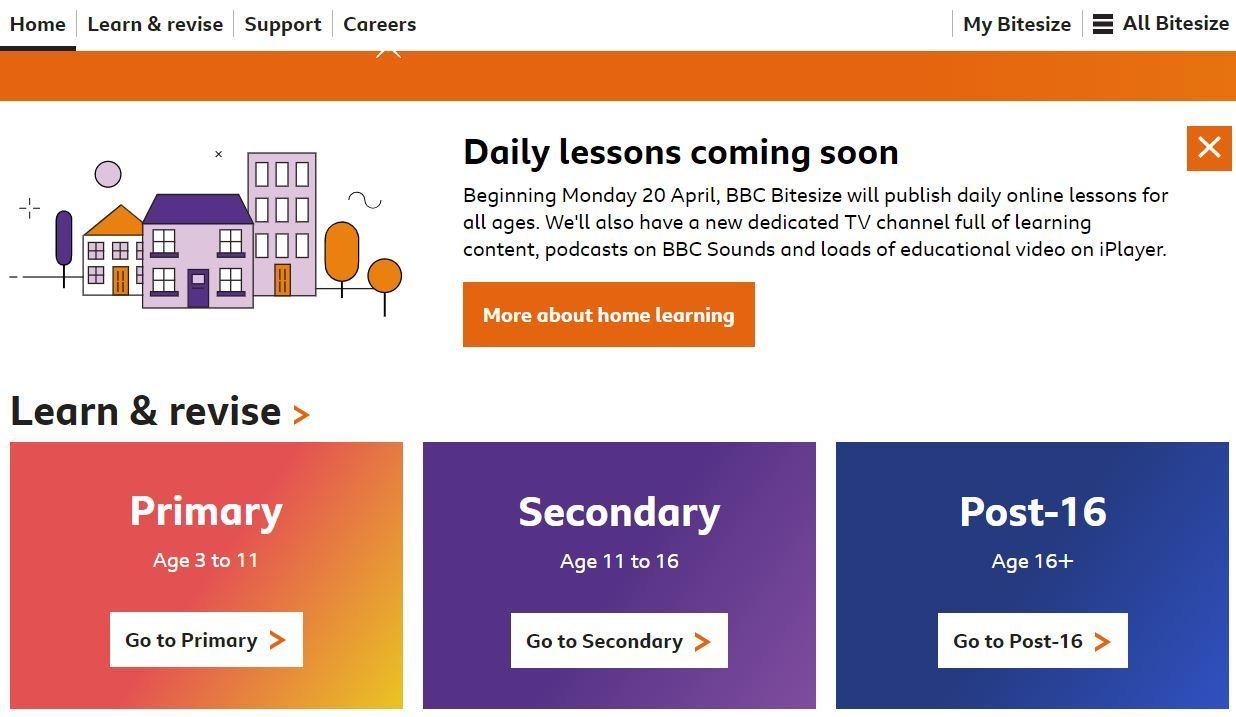 www.busythings.co.uk Excellent site built around the 7 areas of learning in the Early Years Foundation Stage. You can access a free 7 day trial but you need to subscribe after this period to access the content – various subscription packages available.
http://www.phonicsplay.co.uk/freeIndex.htm Great site with some free phonics games
www.bbc.co.uk/cbeebies Many games often recognised by children from their favourite programmes.
http://www.bbc.co.uk/schools/websites/eyfs/ Links to particular cbeebies games from areas of learning.
http://www.bbc.co.uk/cbeebies/stories cbeebies stories and rhymes.
http://www.oxfordowl.co.uk/for-home/ Interactive books and reading activities to share with your child at home.
http://www.funwithspot.com New and improved! Try creating your own Spot story.
www.sebastianswan.org.uk Books for reading together with links to understanding of the world (good for natural science).
http://www.ictgames.com/ Some excellent numeracy and literacy resources
http://www.ictgames.com/looCoverWriteCheck/LCWC_demo/index.html Good for spelling high frequency and tricky words!
http://www.crickweb.co.uk/Early-Years.html Lots of maths and literacy games
www.boowakwala.com Many games and songs including those relating to festivals.
www.poissonrouge.com Many delightful games. Spend some time exploring!
http://www.topmarks.co.uk/Search.aspx?Subject=37 Games of varying quality to support different areas of learning.
http://www.bbc.co.uk/schools/laac/ The Little animals' activity centre - plenty of good quality activities to support learning
http://www.bbc.co.uk/schools/laac/story/sbi.shtml The Little animals' activity centre – stories
www.abc.net.au/children/play Various educational games, videos and craft ideas
www.britishcouncil.org/kids-songs-little-kids.htm British Council "Learn English" – songs and stories
www.bbc.co.uk/schools/numbertime/index.shtml Problem solving reasoning and numeracy
http://www.bbc.co.uk/schools/barnabybear/ Visit the world with Barnaby Bear!
'It takes a village to raise a child…'
It is a very old proverb, but true. Welcome to a website that is designed to share our 'village' at Abbeymead with you. It's a happy and caring community with one key aim – to prepare our children for a successful life in an exciting but challenging world.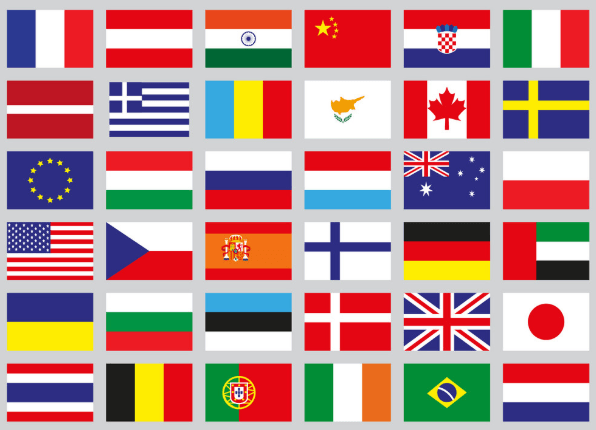 Website translation advice
Visit the new Ready for Life Award page here