Welcome!
Welcome to our school website!

We hope that you enjoy browsing and that it will help you to gain an insight into our school.
We believe that children are entitled to a Primary education that offers quality, breadth of experience, standard of excellence and a sense of community.
All About Abbeymead
This is a weekly blog written by Year 6 pupils. All content (including photographs) is their own work.
All About Abbeymead
Blog Club on: All About Abbeymead
All these students want to say good bey to abbeymead Primary School: Maddie rebecca holly caitlin lucy b lucy m lucy j millie st millie m millie k millie s leah b leah ch dylan challote alison tash jess harry e harry b tegan ben l ben h jason alicia macenzie ruby b rubee b elle may elle t talor ella bethany emma heidi mary josh keian bradon brandon elliot summer kira jamie-paige jaime remel jay james charile poppy
---
Blog Club on: All About Abbeymead
Hey guys! Year 6 have 3/2 days left at Abbeymead, wow. This year has flown by! On Friday, the Year 6ers have the challenge of not crying at the leavers assmebly and will be able to show of their fashion at the prom. What a week! We would like to say our goodbyes as this will be our last post before the Year 5's take over.
Goodbye,
Holly Phillips,
MADDIE CAMBRIDGE and
Rebecca Donnelly xxxx
---
Blog Club on: All About Abbeymead
Hey quys! Currently, Year 6 and Year 2 are in the middle of an exciting event. The Writing Festival! For 3 weeks we will be doing ativities, including other subjects and feeding back on what we have done. Then writng it into different genres untill our hands ache!
Written by,
HP, RD and MC xx
---
Blog Club on: All About Abbeymead
Year six are concetrating on summer watch and writing a report on what they found out. Here are some of the photos we have taken.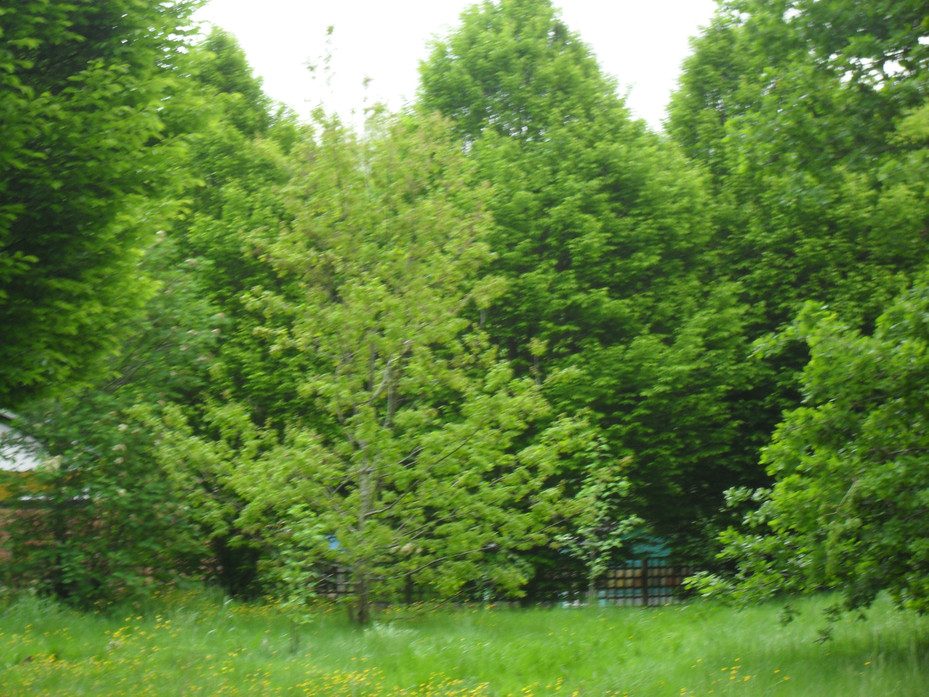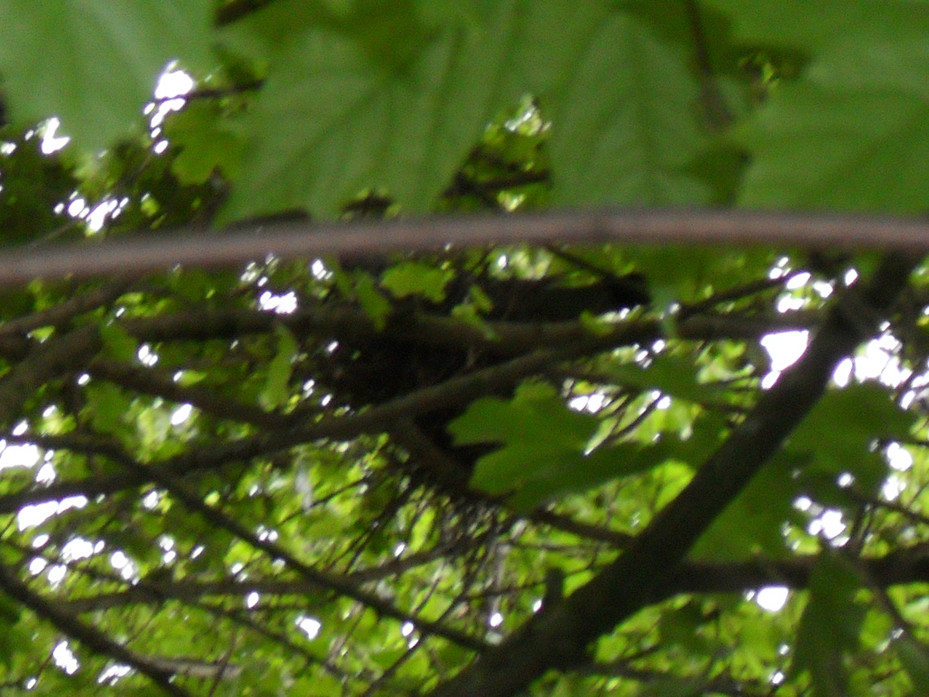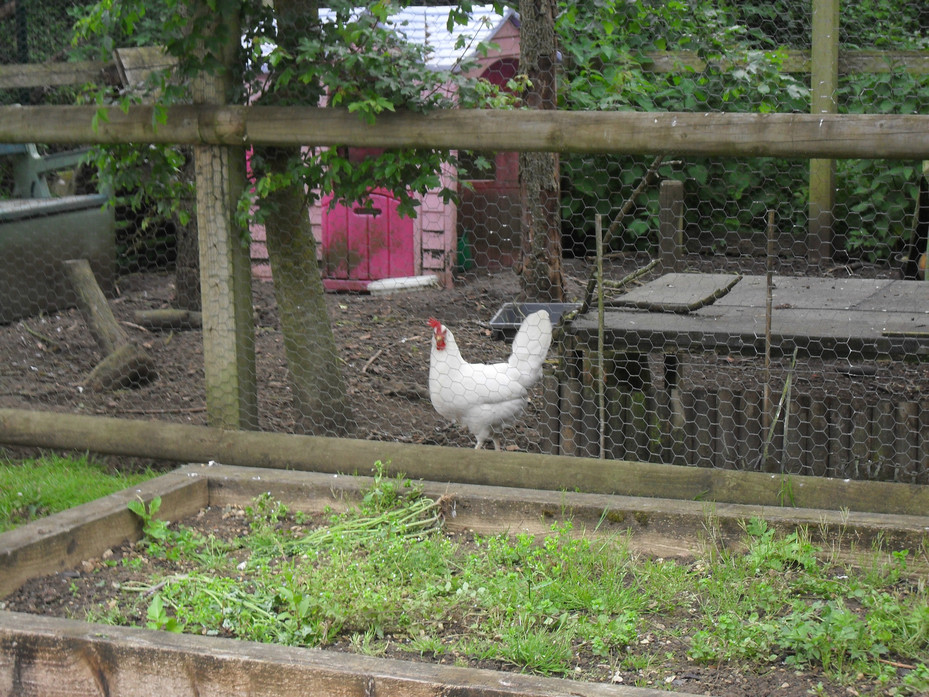 Writen by MC,RD
---
Blog Club on: All About Abbeymead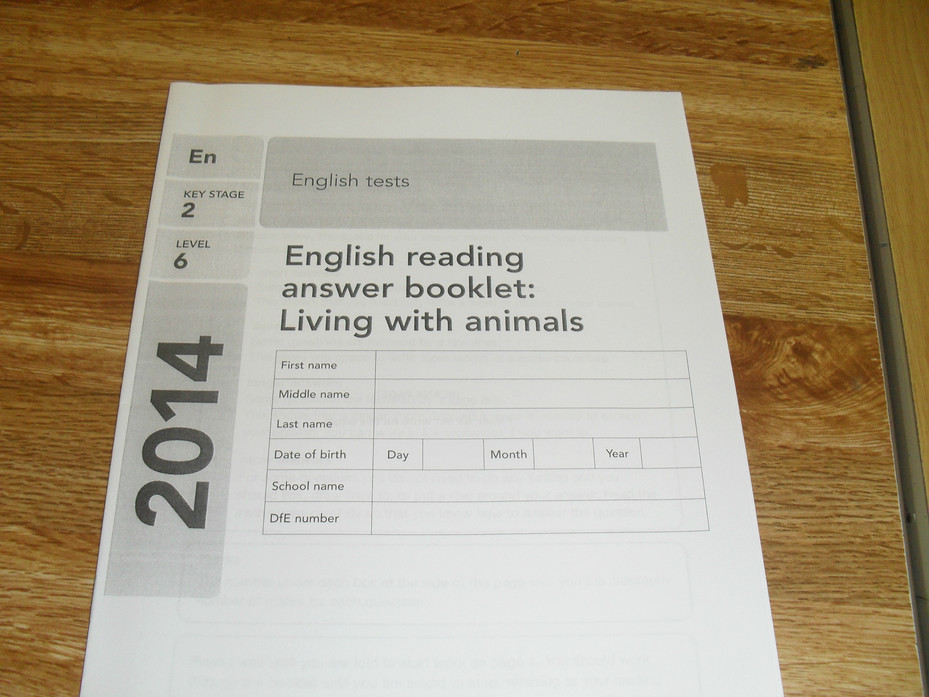 Hey guys! It's that time of year again when Year 6 go through the phase of SATS! Now for you little ones, you are working your way up to SATS so don't worry. As for Year 6, the tension is building up as it's only 5 days to go! Next week is Year 6's time to shine and impress their Secondary School teachers with amazing scores.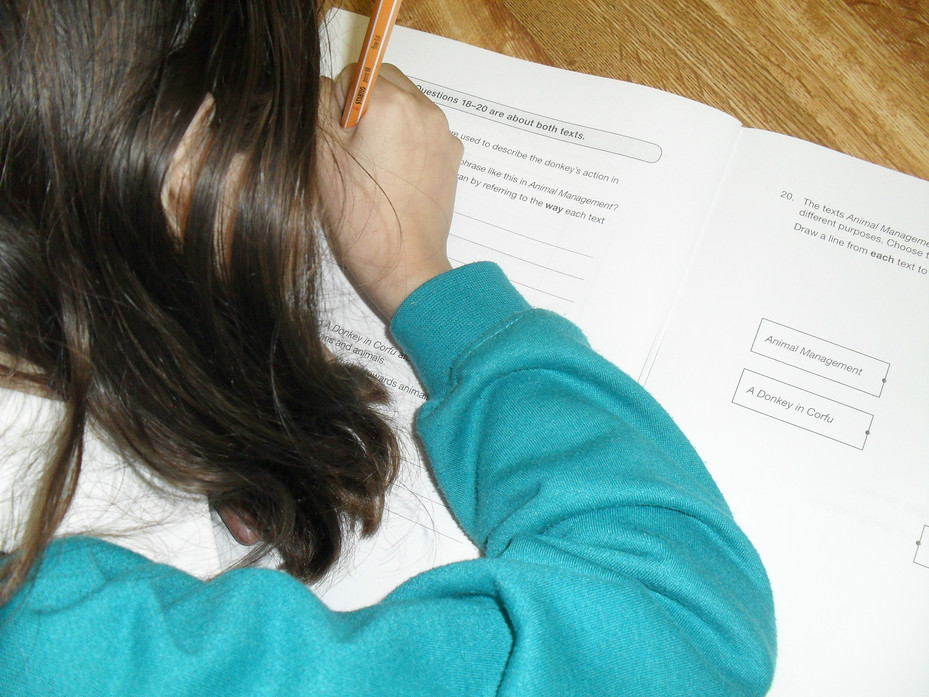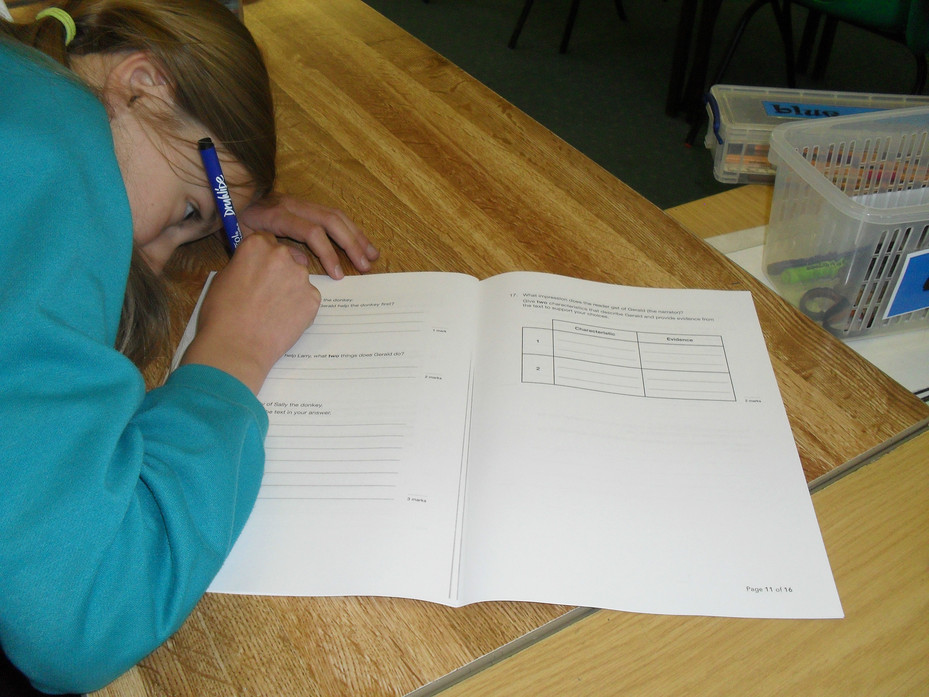 Written by MC, RD and HP
---