Welcome!
Welcome to our school website!

We hope that you enjoy browsing and that it will help you to gain an insight into our school.
We believe that children are entitled to a Primary education that offers quality, breadth of experience, standard of excellence and a sense of community.
All About Abbeymead
This is a weekly blog written by Year 6 pupils. All content (including photographs) is their own work.
All About Abbeymead
Blog Club on: All About Abbeymead
Hey quys! Currently, Year 6 and Year 2 are in the middle of an exciting event. The Writing Festival! For 3 weeks we will be doing ativities, including other subjects and feeding back on what we have done. Then writng it into different genres untill our hands ache!
Written by,
HP, RD and MC xx
---
Blog Club on: All About Abbeymead
Year six are concetrating on summer watch and writing a report on what they found out. Here are some of the photos we have taken.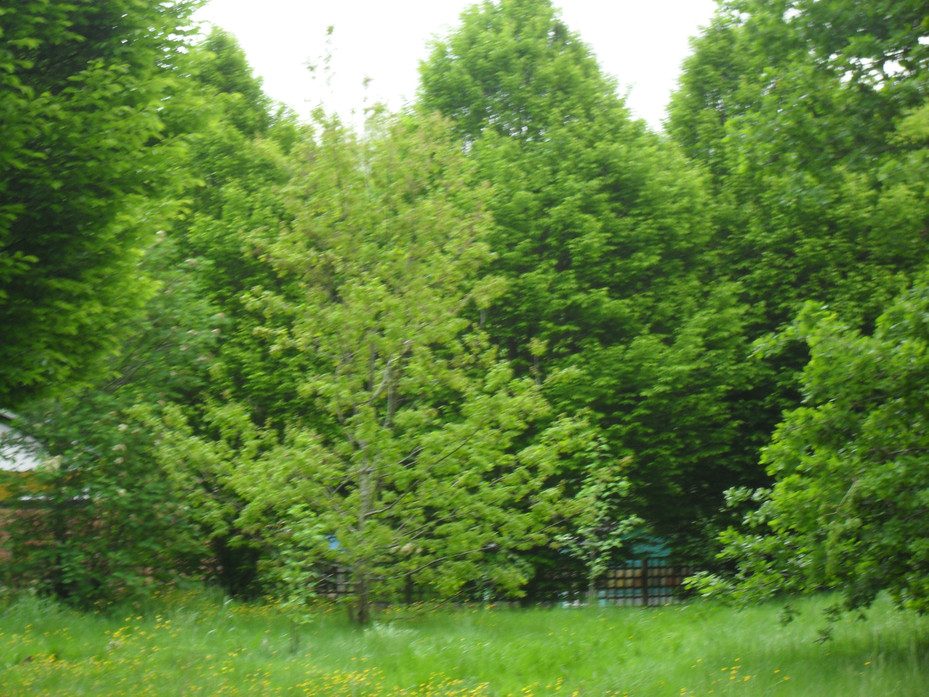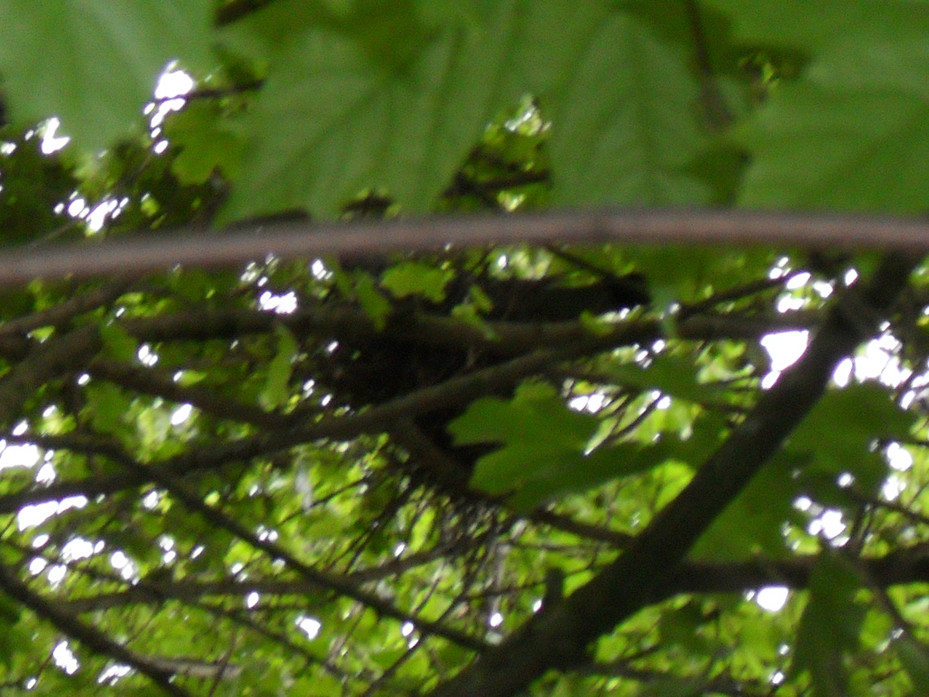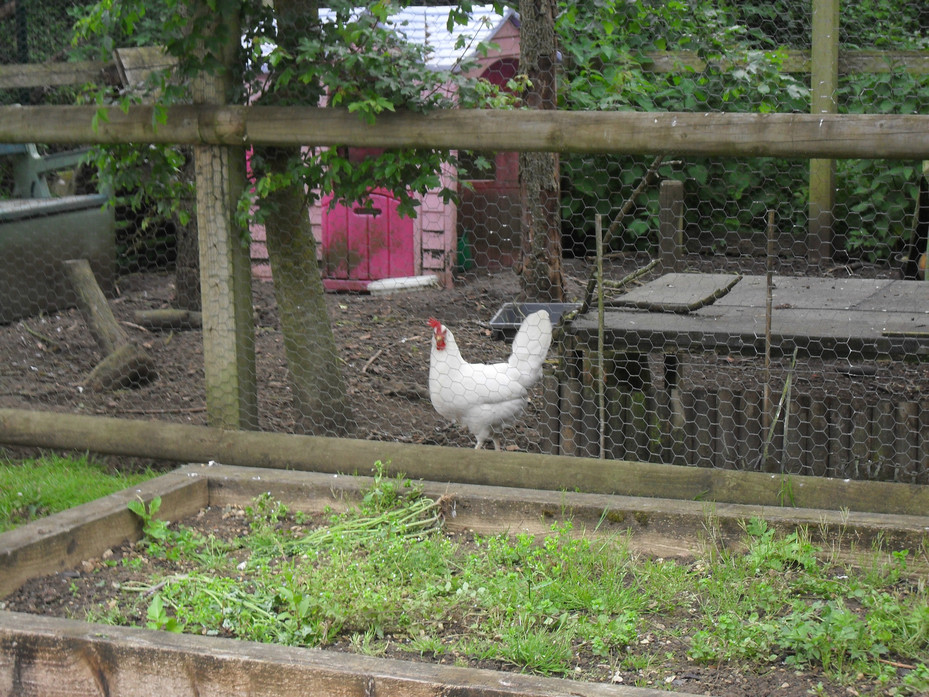 Writen by MC,RD
---
Blog Club on: All About Abbeymead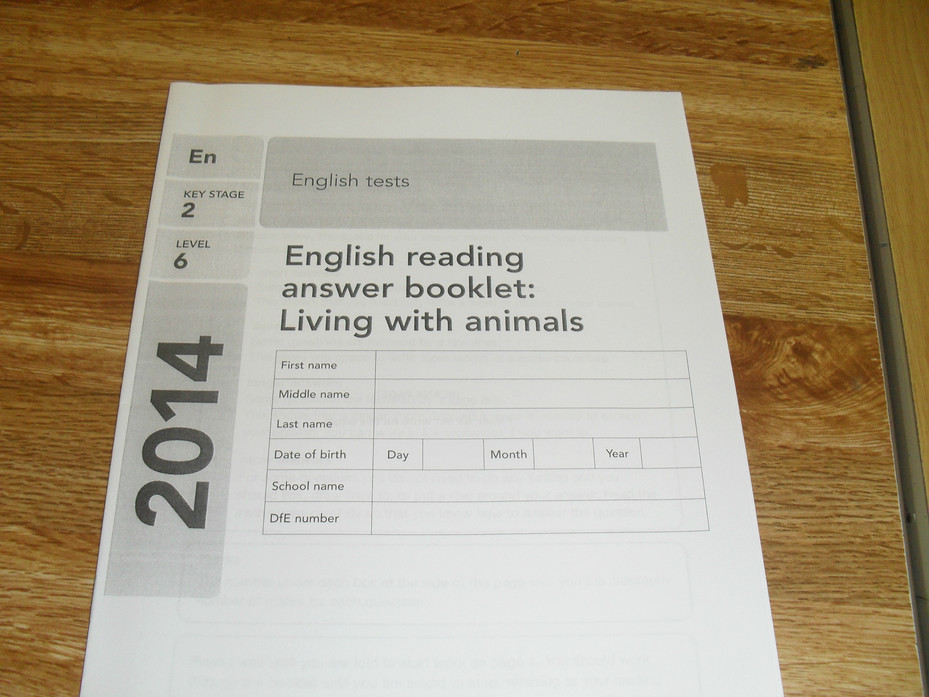 Hey guys! It's that time of year again when Year 6 go through the phase of SATS! Now for you little ones, you are working your way up to SATS so don't worry. As for Year 6, the tension is building up as it's only 5 days to go! Next week is Year 6's time to shine and impress their Secondary School teachers with amazing scores.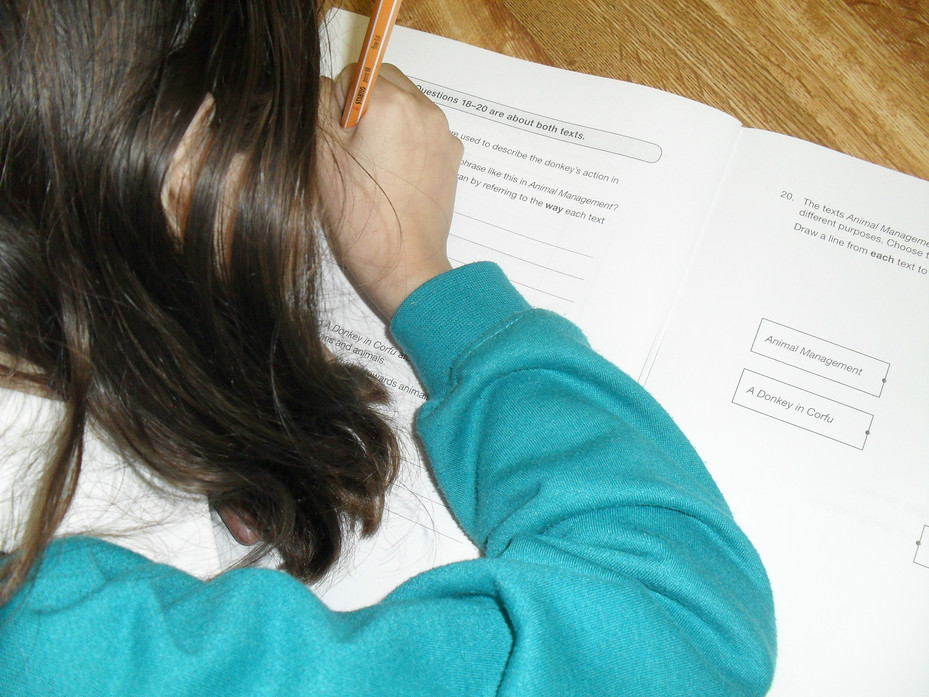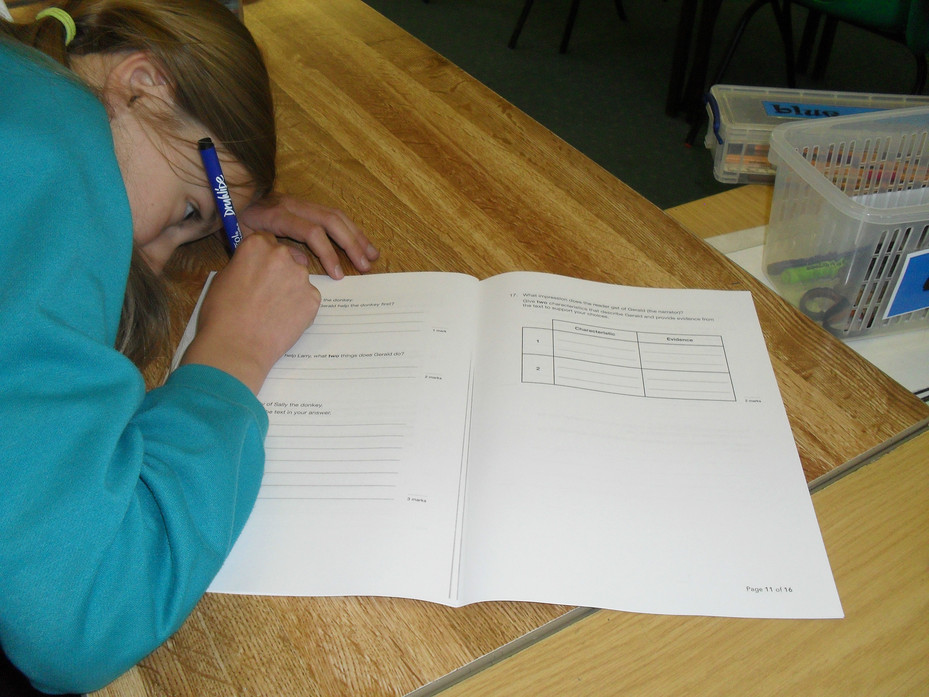 Written by MC, RD and HP
---
Blog Club on: All About Abbeymead
We were able to buy the clamber stack climing frame with the money from the nice County Council Active Together Grant.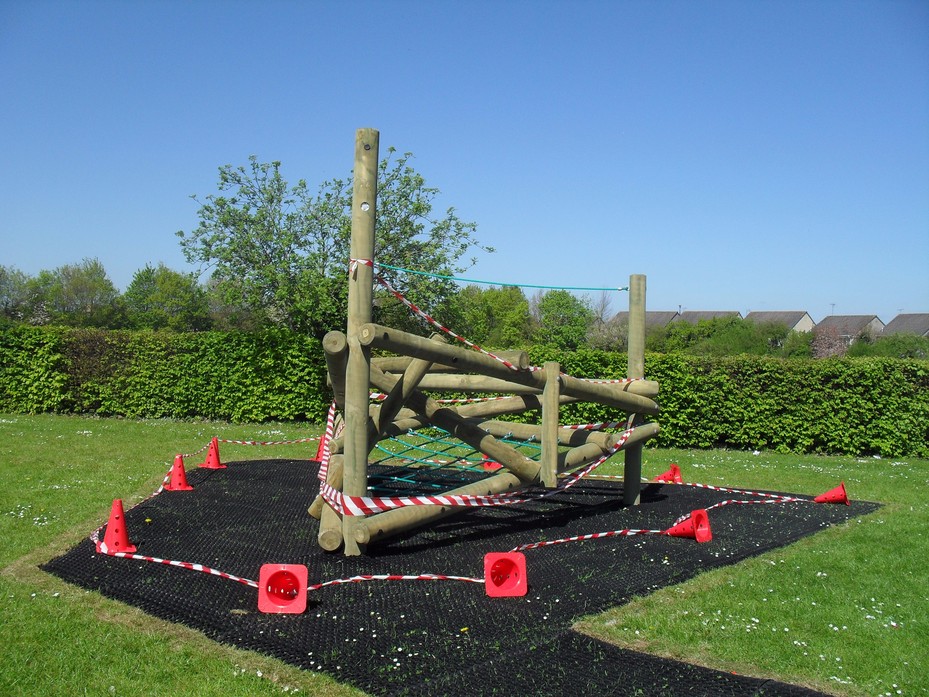 At the moment, we are in suspense waiting for the builders to come back and do their finishing toches!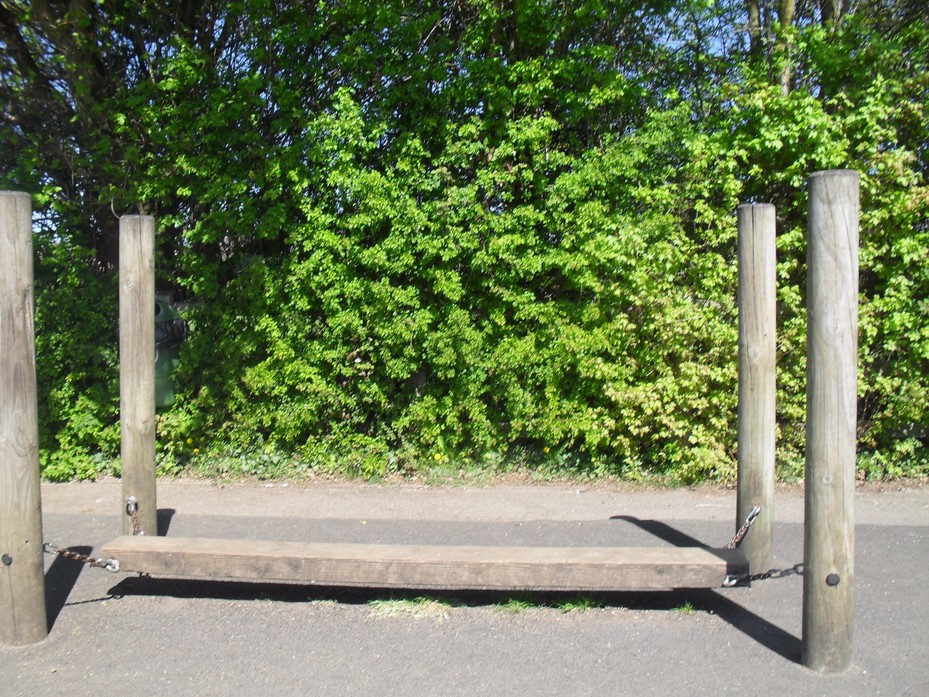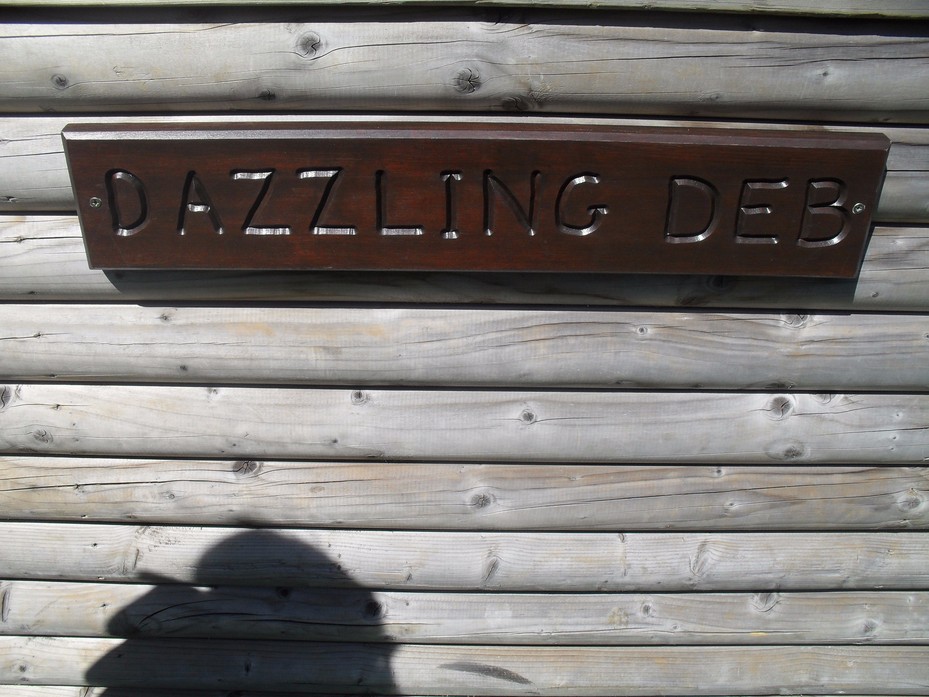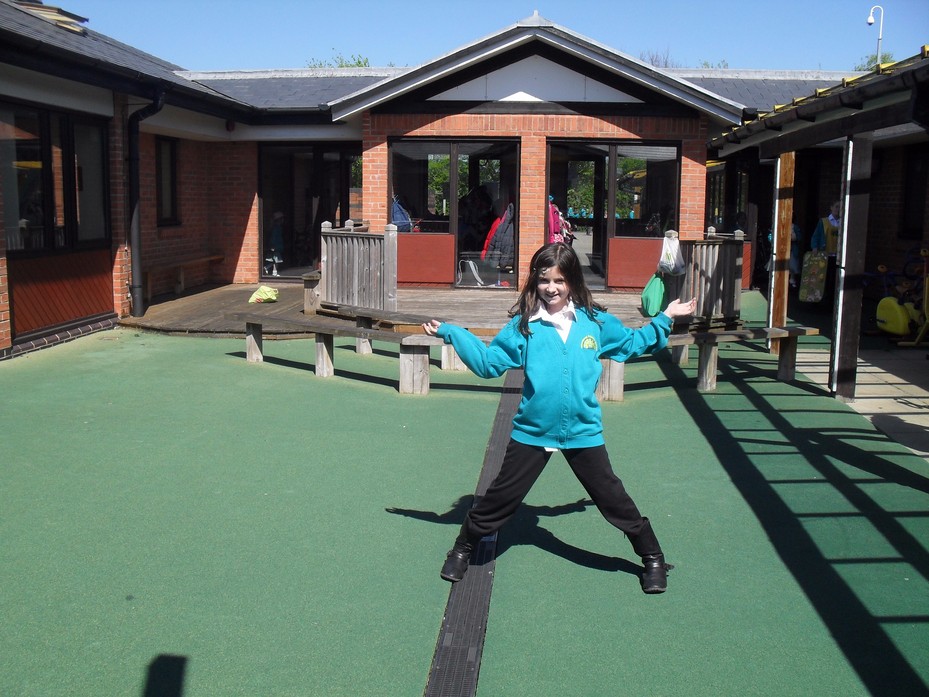 While are waiting we have the pirate ship and the trim trail to have fun on.
This post was writen by MC and RD
---
Blog Club on: All About Abbeymead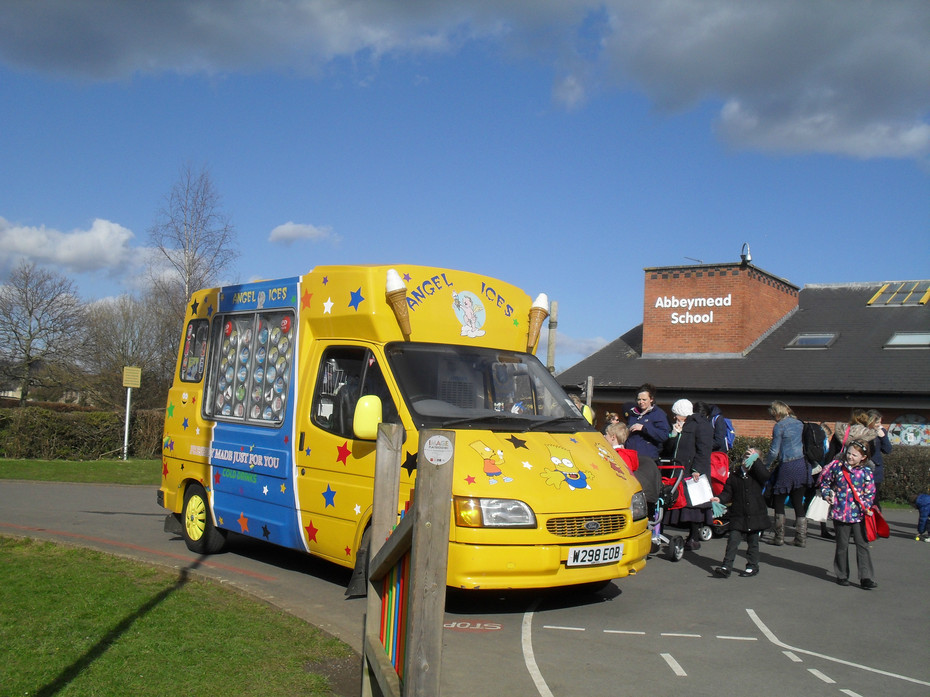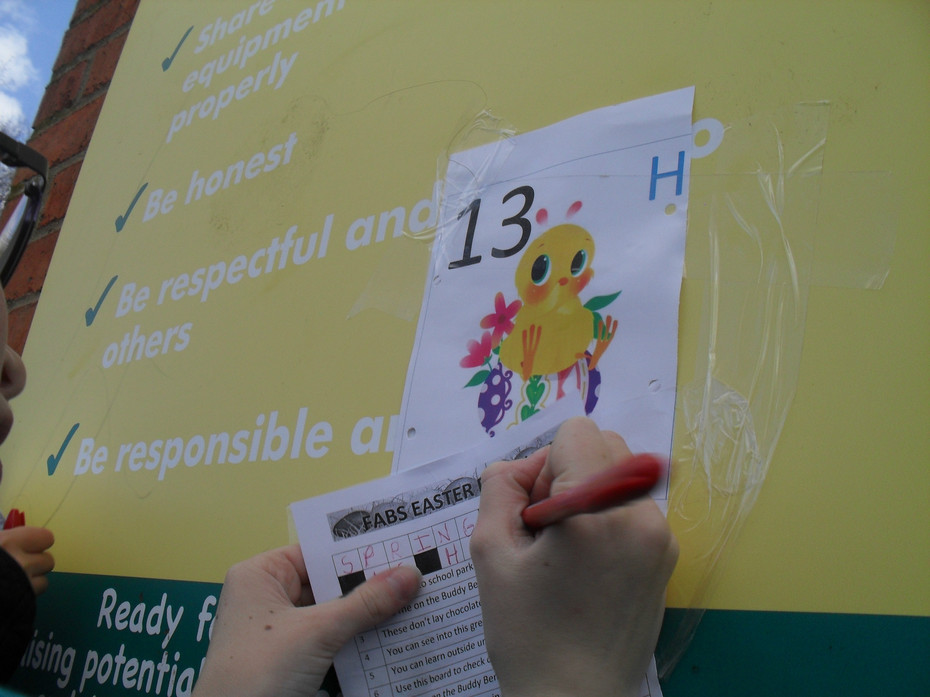 Hey everyone! We want to tell you all about the Easter Fair and hunt at the end of March. Every year, we hold a really fun Easter egg hunt which everyone, all ages, can join in. This year it was jam-packed with lots of parents, itching to get their hand's on their childs work. As for us kids, many eager children were racing to the Easter egg hunt and to impatienly wait for the bouncy caslte.
Stay tuned for more of our wonderful posts x
This post was written by HP and MC
---
Blog Club on: All About Abbeymead
Mrs Gore will be asking for year 6 volunteers to help her run this blog. The blog will be all about life at Abbeymead Primary School.
---