Distance Learning Week commencing 18th January 2021
Spring 1
Suggested timetable for week commencing 18.1.2021
Maths
Maths - Improper fractions to mixed numbers
Maths Weekly Overview (Week 3)
Problem Solving (with answers)
Digging Deeper 1 + 2 (With answers)
Wednesday_Compound sentences activities
Wednesday_ANSWERS for compound activity
Thursday_Character descriptions
Thursday_Character Description Help
Thursday_Figurative Language Help
Friday_History Hackers: Roman Rescue snippet
Reading
Wednesday 60 second read 2 answers
Thursday Boudicca 2 (includes answers)
Friday's session is a Zoom read with Mrs. C
Geography
*Please click and read the guidance below. Originally this would have been taught over a few weeks in school, so please don't panic and think you have to fit this in in 2 lessons! We've renamed it 'Mini Project' to reflect this.


PowerPoints
Italy PowerPoint with Mrs Wheeldon Speaking
Italy Case Study - PowerPoint as Video
'Session 1' resources - Dolomite Mountains and Cambrian Mountains
See think wonder activity (Further photos of Italy)
Travel Brochure Template (Dolomites v Cambrian)
'Session 2' resources - River Po Italy
Planning sheets River Po Report
Planning sheets River Po Report - PDF Format
WAGOLLS (What A Good One Looks Like) and templates
Have a look at these to help you decide how you would like to present your report on the River Po.
-
History
History Learning Mat_WC 18.01.21
Art
End of week Foundation subject activities
Welcome to Year 5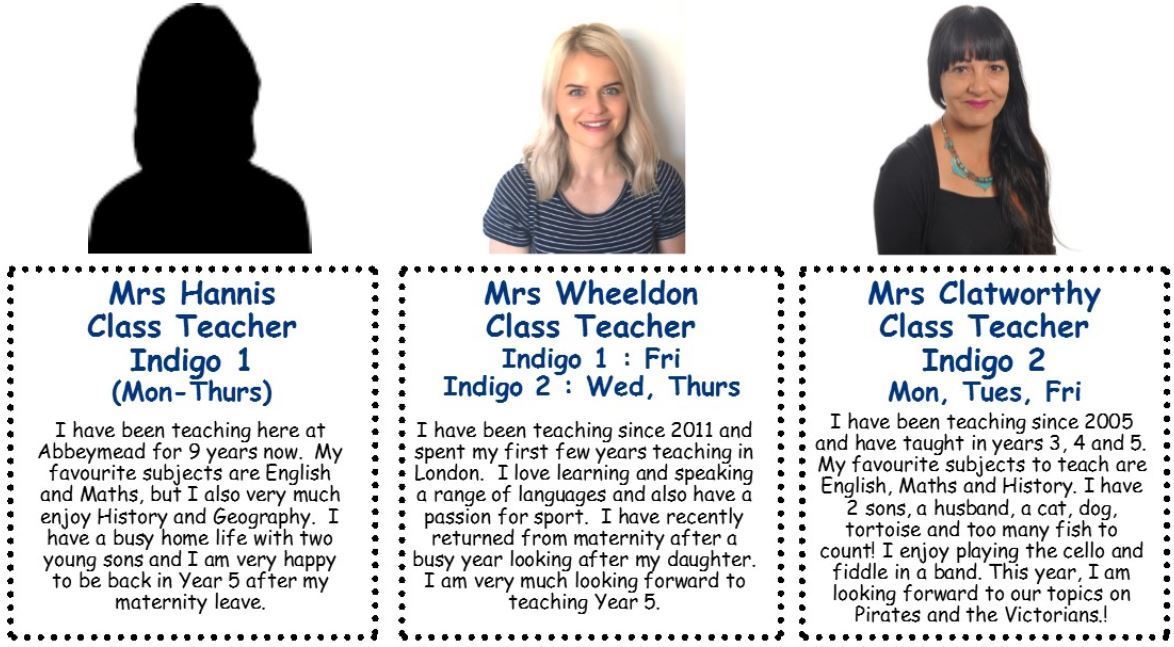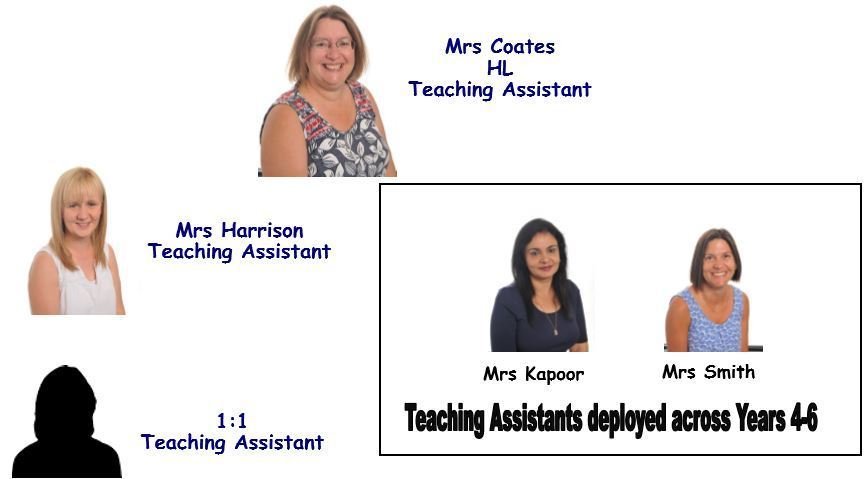 Curriculum Information
Parent Induction Meeting ppt - Parents Presentation
Year group information and curriculum information
Maths - written method progression
Maths
Year 5 Maths Objectives - Click to open
Maths Glossary of Key terms - Click to open
Times tables games
English
Year 5/6 English Programme of study - Click to open
Appendix 1 - Spelling - Click to open
Appendix 2 - Punctuation and Grammar Click to open