Learning Behaviours
What are learning behaviours and why are they important?
We are developing our children's ability to discuss their learning and helping them develop a language to talk about their own learning. The children in school today are going to be facing huge challenges in the wider world and we are working with them to develop skills and attitudes that will help them be successful in the wider world.
Having a Growth Mindset
The term 'growth mindset' refers to a way of thinking, learning and taking on challenges. In 1978, Stanford psychologist Carol Dweck made a profound discovery: children who believed their intelligence could grow did better in school, and better in life. She called this basic belief about intelligence "mindset." A person with a growth mindset is open to constructive criticism, takes feedback and uses it, takes on new challenges, pushes themselves outside of their comfort zone and shows resilience and perseverance.
At Abbeymead we feel that helping our children to develop a 'growth mindset' is extremely important. Through assemblies we have introduced the concept and it is now becoming part of everyday practice within our classrooms.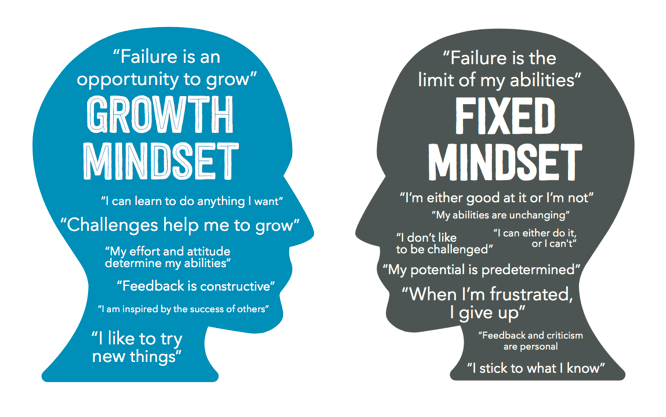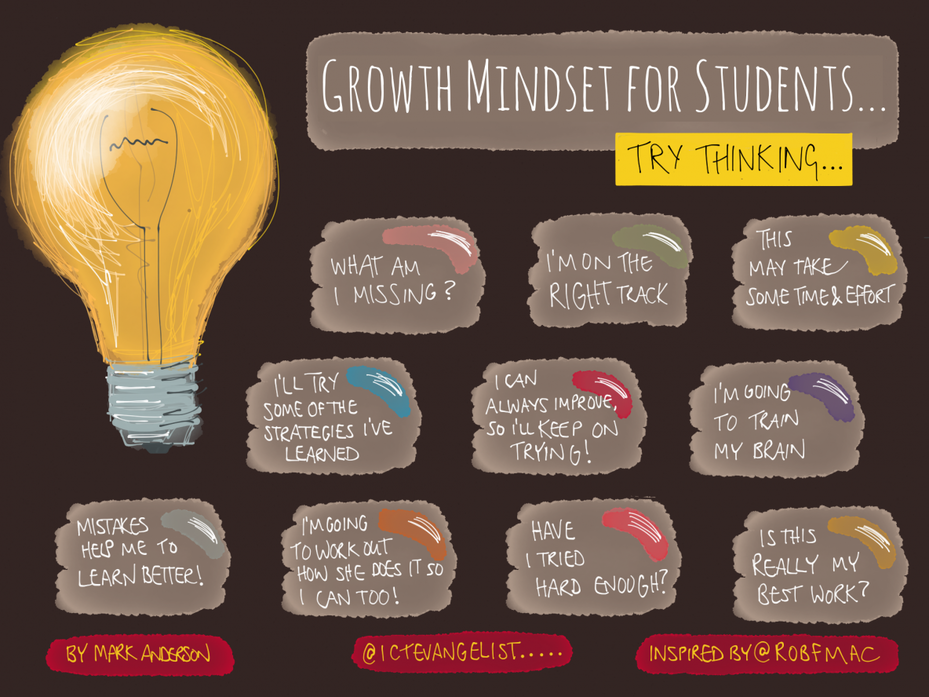 Grow your Brain: a collection of useful resources
Metacognition
Metacognition is 'learning about learning' and 'thinking about thinking'. Meta-cognitive strategies are teaching approaches which make our learners think about learning more explicitly. This is done by teaching pupils specific strategies to set goals, monitor and evaluate their own learning.
Research has shown that metacognition impacts positively on the progress that all children can make in school. Metacognitive strategies are particularly effective when taught in groups so children can support each other in their learning. Metacognition encourages children to take a greater responsibility for their learning, with teachers supporting and encouraging them.
At Abbeymead we use a range of strategies that help our pupils become more aware of and improve their thinking and learning.

Many of our classes use the 'Focus for Learning' resource to support learning.
"The activities are based on the principles of mindfulness, of teaching children to be more present with their attention and to develop increasing control over managing the many disruptions that fill our minds and hinder our ability to give our attention fully to the task in hand. "
Creativity, Challenge and Higher Order Thinking
At Abbeymead we encourage our pupils to ask questions independently, make connections between ideas, think creatively, challenge and participate effectively, and reflect on their learning.
Developing higher order thinking skills in and out of class is a priority at Abbeymead with staff and children. One way we do this is using Blooms Taxonomy to structure conversations and encourage creative thinking.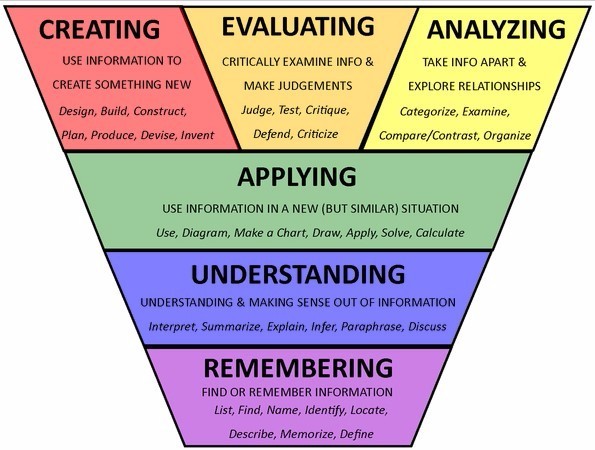 Challenge
Within lessons we talk to the children about being in 'The Challenge Zone'. The children recognise that when they are in this zone they are learning at their best. When completing problem solving activities the children feel particularly challenged, it is during these times that we develop the children's attitudes to learning. Please see below for more information.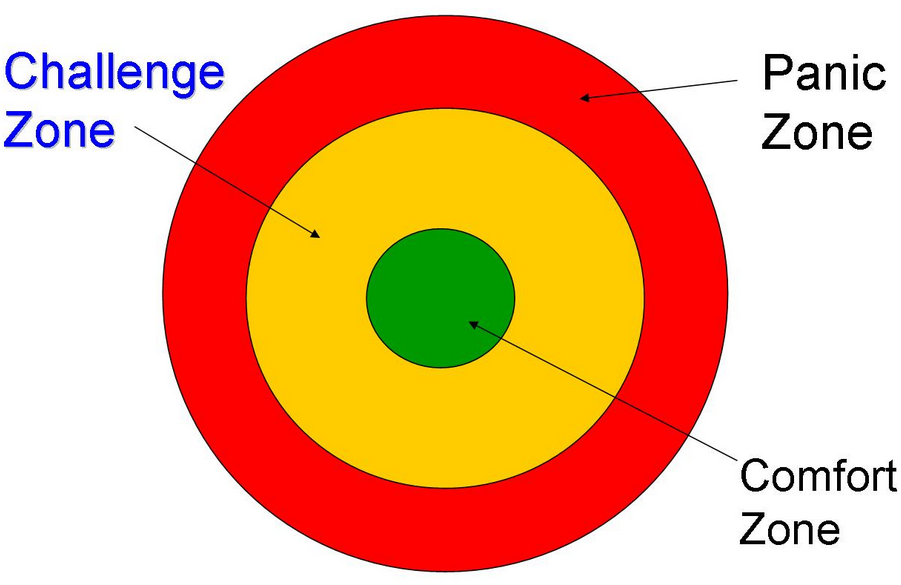 Purple Learners
We work very hard to embed a creative curriculum that stimulates your children, that makes them question the world around them and develops them into confident and independent 'life-long' learners. We talk about 'life-long' learners, because primary school truly places the stepping stones for the rest of their futures.
As part of this, we challenge our children to always push themselves and to always 'be the best' they can be in everything that they set out to do. You may hear your children talk about being 'purple learners' or pushing themselves to be in the 'challenge zone.' Our pupils understand that being a purple learner demonstrates outstanding behaviour for learning. Ask them about this and see what they say. If your child is in EYFS or KS1 ask them about what it means to be a 'purple learner.' If they are in KS2 ask them about either purple learning or about the challenge zone. Get them to explain this to you.