Writing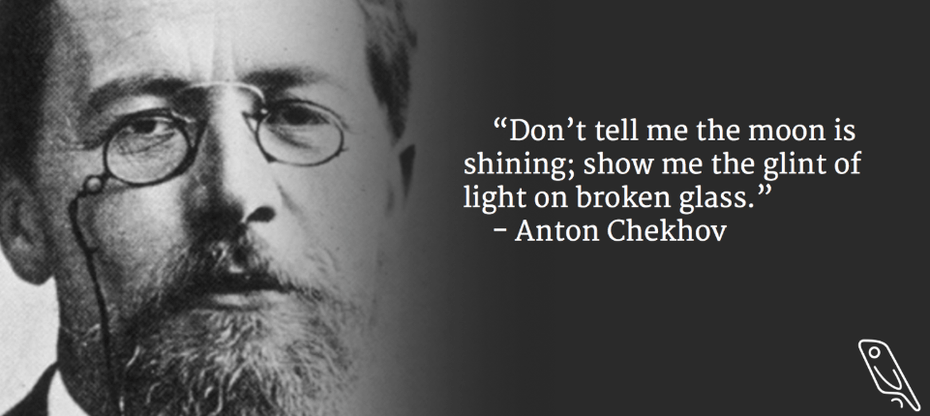 Abbeymead Writing Curriculum Overview
How do we teach writing?
So that all pupils 'speak' the same language in Literacy, we are, following the guidance of a Literacy consultant, Alan Peat, calling different sentences different names (taken from Alan Peat's 'Exciting Sentences' book), so that they are easier for pupils to remember. As pupils progress up the school, correct grammatical terms will be introduced to be used alongside the sentence names.
When using these sentences at home, it is important to try to get your child to write them within a series of sentences, in the correct context.
Alan Peat Sentence Structures - 25 ways to improve your sentence writing
Alan Peat sentence type posters
Alan Peat has produced a number of very good apps for android and Apple devices. For more information please click link http://www.alanpeat.com/apps.html