Physical Education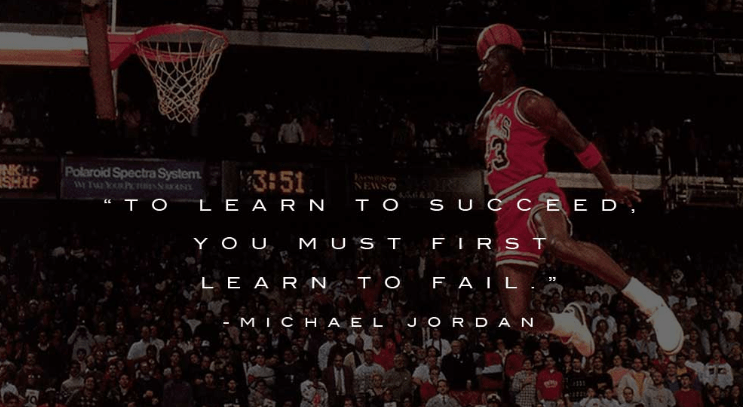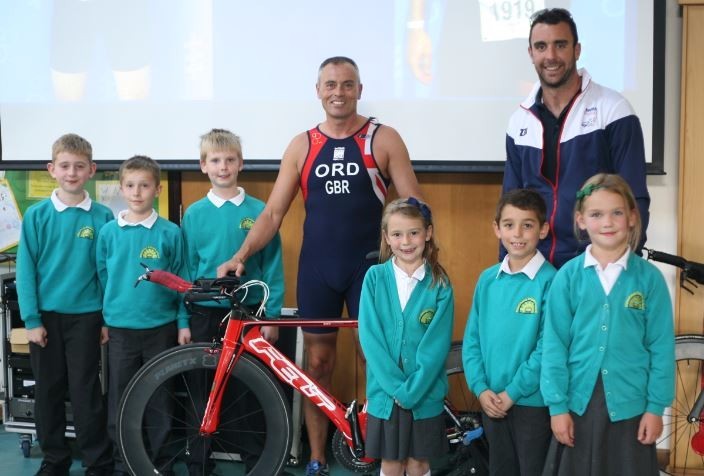 Abbeymead Primary School believes that Physical Education (PE) and Sports are an integral part of every child's education and development. We aim to inspire the next generation by providing a wide range of sporting opportunities that cater for children of all abilities. We feel that all children should have access to quality PE provision, with the intention of increasing the amount of young people taking part in regular sporting activity throughout their lives.
Fun, enjoyment, confidence, competence and self esteem are the forefront of our PE delivery. Children in EYFS and KS1 develop the fundamental skills such as aiming and throwing, balance, co-ordination, control, and movement. In KS2 children are able to use these fundamental skills to develop their knowledge and understanding of invasion games such as football, netball, tag rugby and hockey. These skills are also transferable to striking and fielding games such as cricket and rounders, together with net games such as tennis.
Sport's Premium
Evidencing Impact Action Plan 18-19.pdf
PE Provision across the School
Abbeymead P.E Curriculum Overview
Competitions
Throughout school we have many sporting teams who are doing well in their respective fields. Regular competitions include:
Community Links
We have fantastic links with our sporting community and some of our enhanced provision includes:
Gloucestershire Cricket, Gloucester City Football,
Archery ,
Gloucester Rugby,
Swimming, T
ag Ruby, Jujutsu, ball room dancing and cheerleading.
http://www.gloucesterrugby.co.uk/community/communityconnection/school_club_connection_scheme.php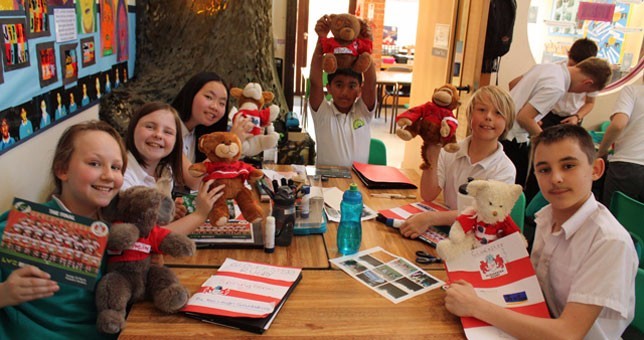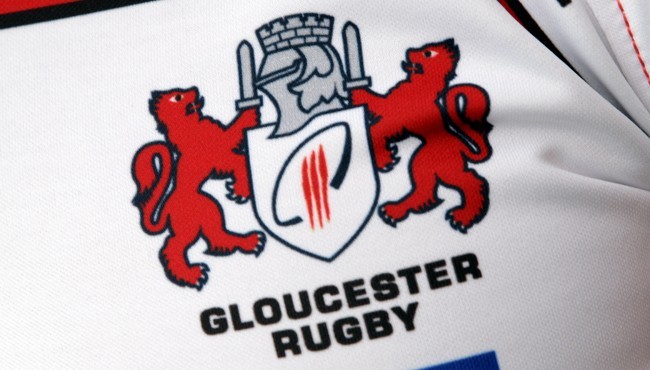 Local World Champion triathletes visit Abbeymead
Abbeymead Primary School in Gloucester were lucky enough to welcome two Cheltenham based triathletes who recently represented Great Britain in Chicago at the ITU World Triathlon Grand Final. Alex Davidson and Kevin Ord welcomed the opportunity to visit the school to share with the children how the lessons they had learnt at school, helped them to be amongst some of the best in the world. The children at Abbeymead enjoy challenges and recognize that when they are being challenged they are learning at their best. The children loved hearing about all the challenges Alex and Kevin faced and have been inspired to face their own challenges head on so they can always be at their best and ready for life after school.