Music at Abbeymead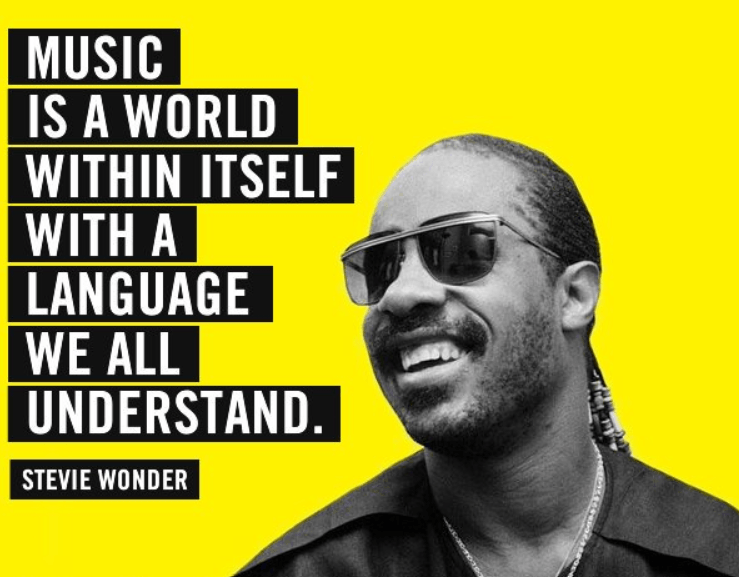 We are fortunate to offer many music opportunities for our pupils at Abbeymead.
Music Curriculum Intent Statement
We follow the Primary National Curriculum in England 2014 for Music.
Abbeymead Music curriculum overview
Learning to play instruments
At Abbeymead, children in Y2-6 have the opportunity to learn Guitar, Drums, Piano and Cornet. We have a talented team of specialist teachers who visit each week to deliver either group or individual lessons. If your child would like to learn one of these instruments, you can contact the teachers directly to see if there are spaces in their weekly schedule.
Guitar, Piano and Cornet - Mrs Lorraine Payne lorrmick@yahoo.co.uk
Drums - Mr Phil Guest midlandsdrumlessons@gmail.com
KS2 Choir's trip to Young Voices
Each year, KS2 take part in the Young Voices concert. This is a huge event where children from all across the country come together as a 6000 strong group to perform songs they have been learning throughout the Autumn term. Here are some photos of past events. Unfortunately, this year's concert has been postponed due to the current pandemic.
Whole Class Samba
Year 3 are going to be learning how to play Samba music as a whole class from January 2021. Mr Ian Evans, from Gloucestershire Music, comes in and teaches us how to perform rhythms on the authentic Samba instruments.
In March 2020, Green 2 were invited to open the show at the Cheltenham Music for Youth day. Click the link underneath to take you to a video of their fantastic performance!
Y3 Samba performance March 2020