Physical Education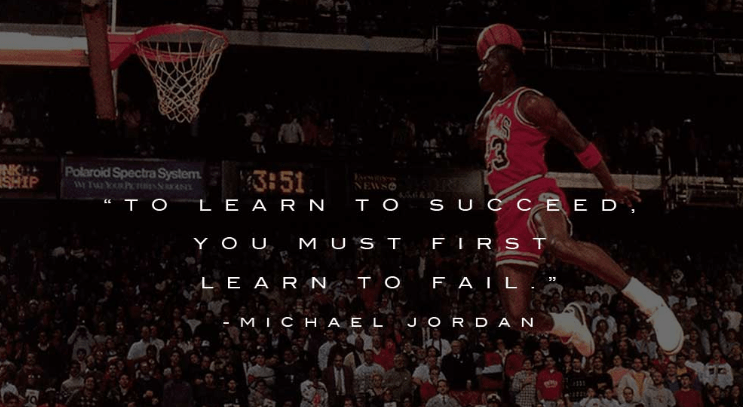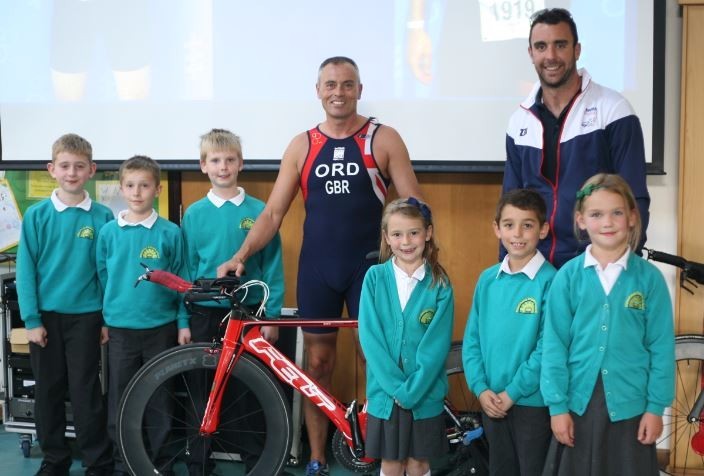 Key documents
1. P.E Curriculum Overview.pdf
2. P.E Knowledge and Skills Progression.pdf
3. P.E Statement of Intent.pdf
4. P.E Year Group Performance Descriptors.pdf
5. PE Vocabulary progression for Gymnastics Dance and Games.pdf
6. PE Vocabulary progression for Athletics OAA and Healthy Living.pdf
8. SEND PP and Mental Health Provision in P.E.pdf
Sport's Premium
Underspend information - Underspend Sports Funding Report 20-21 updated DRAFT.pdf
2. Sports Premium Statement.pdf
3. Club Assessment and Review 20-21.pdf
4. Sporting Achievements To Date.pdf
Abbeymead Primary School believes that Physical Education (PE) and Sports are an integral part of every child's education and development. We aim to inspire the next generation by providing a wide range of sporting opportunities that cater for children of all abilities. We feel that all children should have access to quality PE provision, with the intention of increasing the amount of young people taking part in regular sporting activity throughout their lives.
Fun, enjoyment, confidence, competence and self esteem are the forefront of our PE delivery. Children in EYFS and KS1 develop the fundamental skills such as aiming and throwing, balance, co-ordination, control, and movement. In KS2 children are able to use these fundamental skills to develop their knowledge and understanding of invasion games such as football, netball, tag rugby and hockey. These skills are also transferable to striking and fielding games such as cricket and rounders, together with net games such as tennis.
Sports Development Coach
Mr Butler is our Sport Development Coach at school. Throughout the year, he works alongside teachers to plan, support and deliver enriching lessons to enhance our pupil's knowledge and skills. In addition to this, Mr Butler offers a range of clubs throughout the year to meet the needs of all our pupils here at Abbeymead.


New Sports
This year at Abbeymead, we have introduced three new sports in to our curriculum: Yoga, Volleyball and Tri Golf.
EYFS and Key Stage 1 – Yoga
Lower Key Stage 2 (Year 3 and 4) Volleyball
Upper Key Stage 2 (Years 5 and 6) Tri Golf
How can I support my child's with P.E?
At home, there are several different ways you can support your child to ensure they have a healthy lifestyle.
Start to work towards the school's Be Active and Healthy Award. The awards encourage our children to take part in a range of sporting activities and to develop a healthier lifestyle.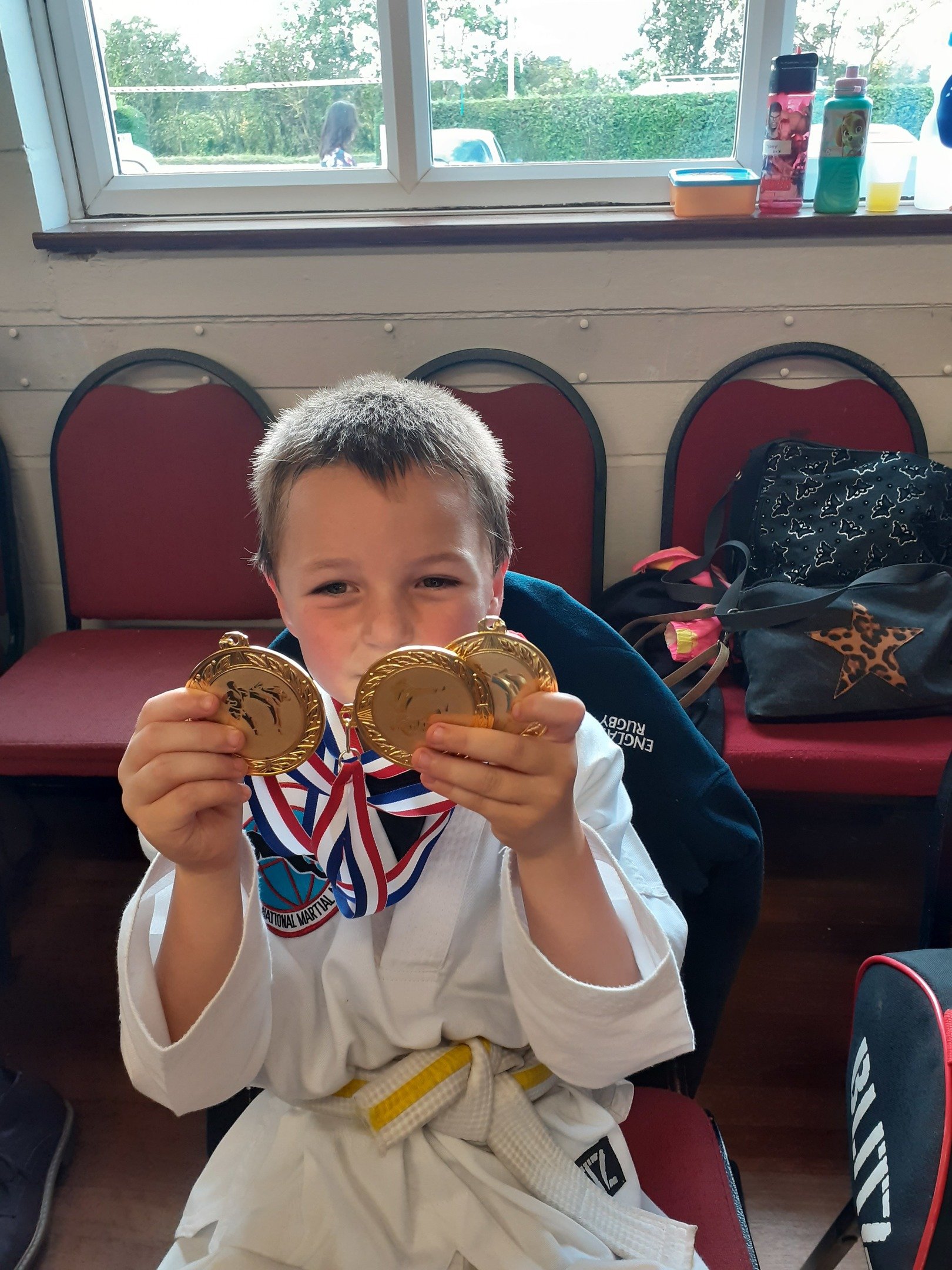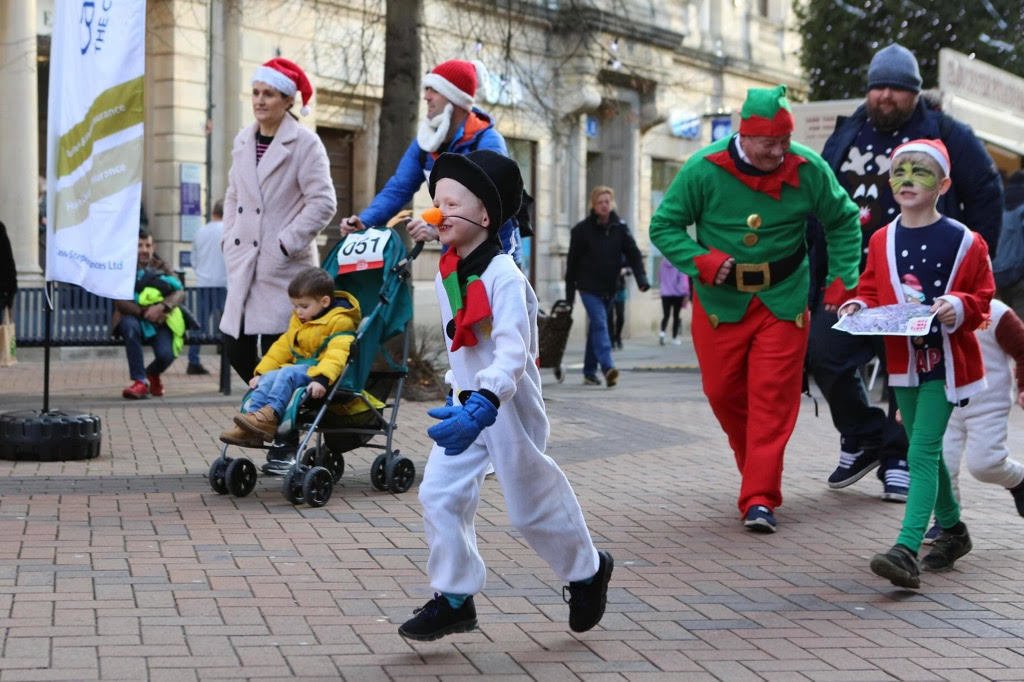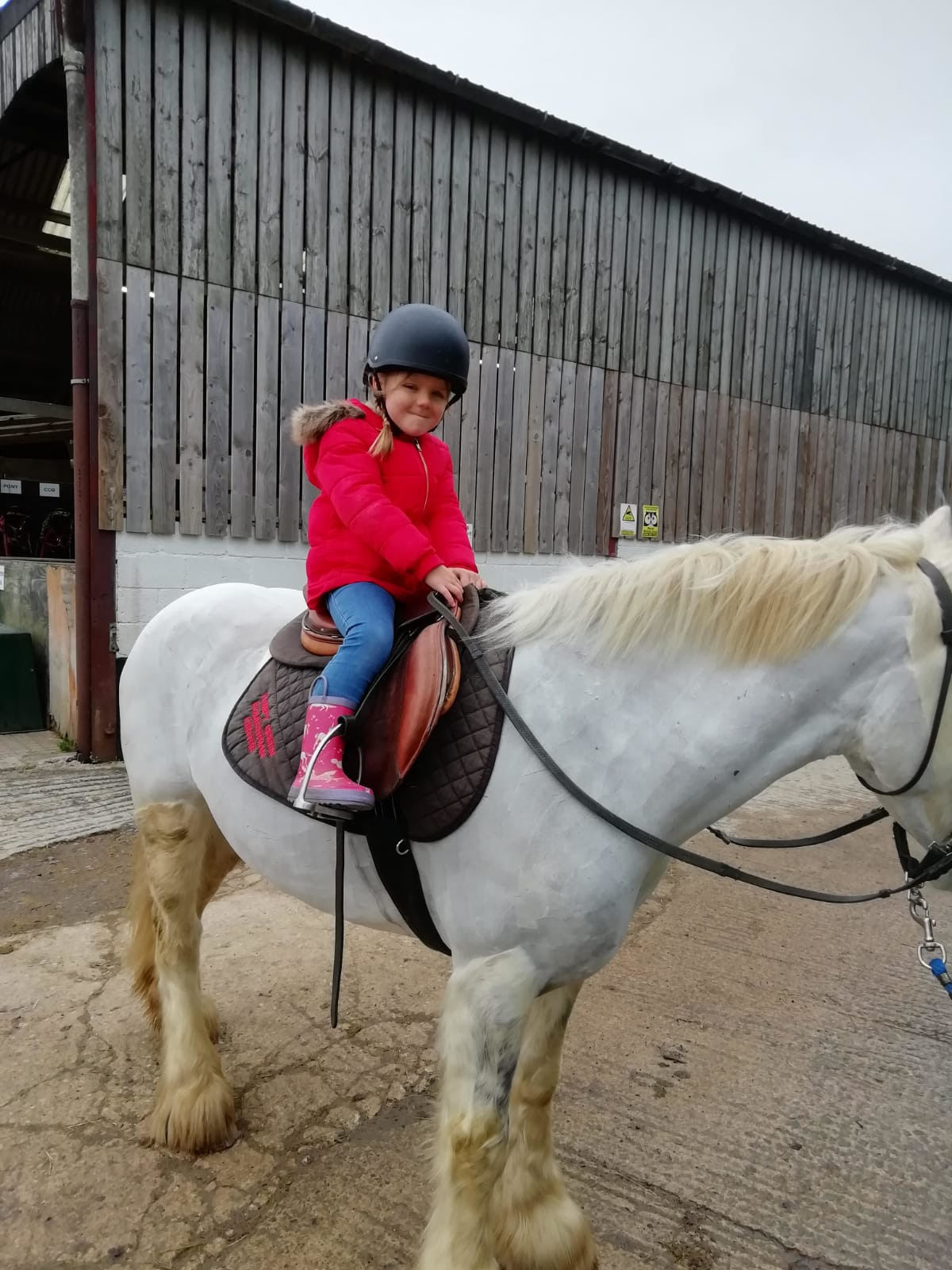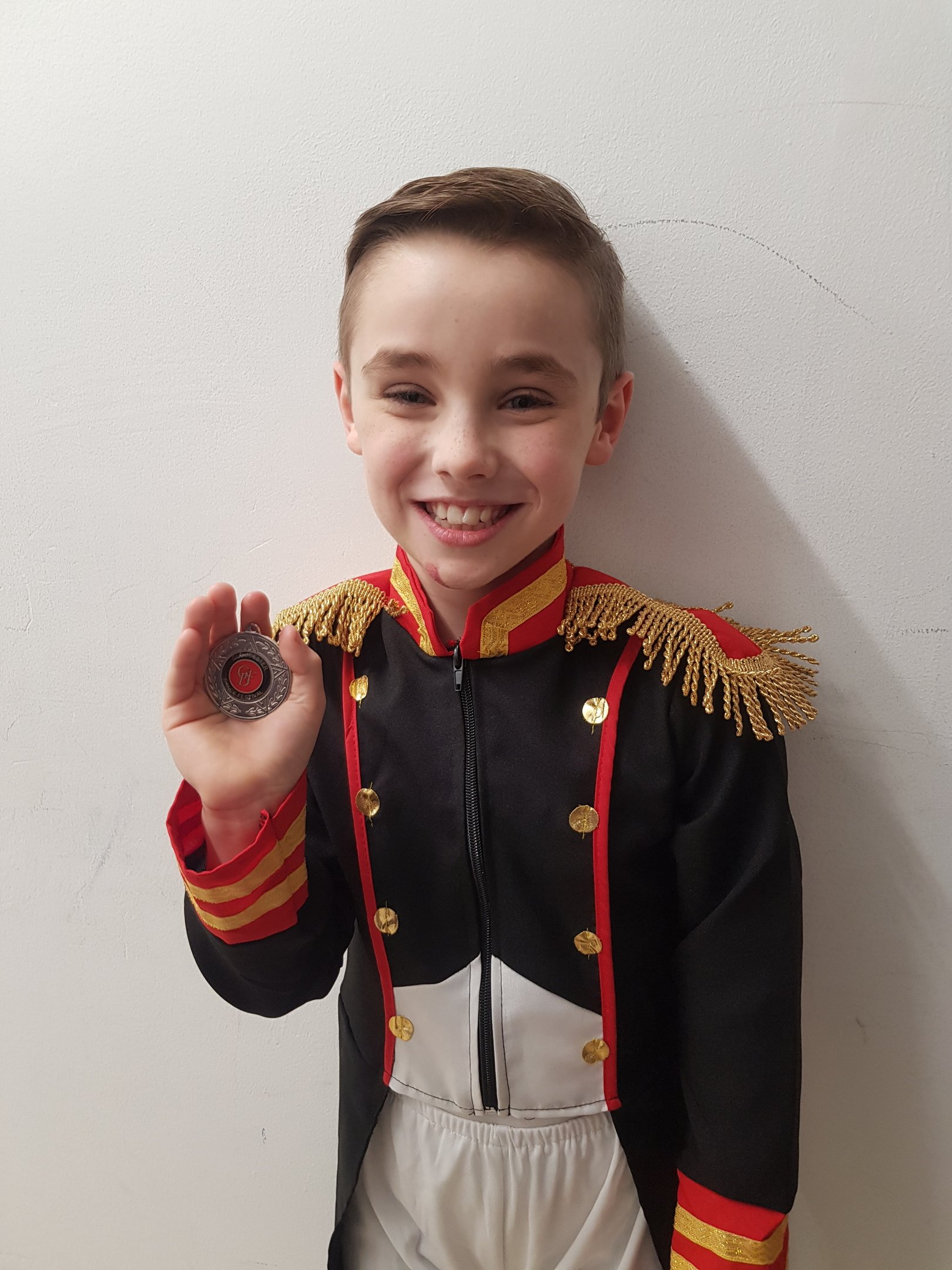 Join a local sports club - There are a variety of different sports clubs in and around Gloucestershire that your child could attend. Some clubs offer different age ranges so that your child carries out the activities with children of a similar age.
Do something together - You can stay active and healthy as a family by undertaking different activities. These do not have to cost any money. Go for a walk around your local area, maybe even take a ball to throw or kick around. Get out on your bikes/scooters and go for a ride together. In addition to this, you can sign up for free events such as 'Park Run' (they have both adult and junior runs).
A balanced diet - A Balanced diet is just as important as exercise. Explore different recipes and cook healthy, balanced meals together as a family. You can also make meals fun. Use your artistic skills to turn your plate of food into a piece of art.
https://www.nhs.uk/change4life/recipes/pizza-pitta-faces
Further Support and Useful Websites
Comic Kids Yoga – This is a great way to get your children into Yoga. Yoga build can build core and muscle strength as well as flexibility. There are also some good resources for mindfulness and wellbeing too.
https://www.youtube.com/user/CosmicKidsYoga
Joe Wicks – Joe Wicks has become a very popular way to work out at home for both adults and children. He has recorded videos for children and adults of all ability. On other social media sources, he provides healthy meal ideas.
https://www.youtube.com/watch?v=d3LPrhI0v-w
Change4Life – Change4Life has been set up by the NHS to support families with having healthy lifestyles. There are many different ideas to help support you, such as different physical activities and recipes. An App is available to download.
https://www.nhs.uk/change4life
Competitions
Throughout school we have many sporting teams who are doing well in their respective fields. Regular competitions include:
Community Links
We have fantastic links with our sporting community and some of our enhanced provision includes:
Gloucestershire Cricket, Gloucester City Football, Archery , Gloucester Rugby, Swimming, Tag Ruby, Jujutsu, ball room dancing and cheerleading.
Mead Road, Gloucester, Gloucestershire, GL4 5YS
Tel: 01452371710
Email: secretary@abbeymead.gloucs.sch.uk