Design and Technology

Key documents
We follow the Primary National Curriculum for Design and Technology in England.
Abbeymead DT Curriculum Overview 2020-21
At Abbeymead we are firm believers that DT should be an inspiring, rigorous and practical subject. Children will be taught how to use their imaginations to design and make products which solve real and relevant problems within a variety of contexts considering the needs and wants of the intended audience. Our curriculum requires a broad range of knowledge drawn from other subjects such as mathematics, science, computing and art.
DT helps children to learn how to take risks, become resourceful, innovative as well as promoting enterprising opportunities.
DT at home
During lockdown Abbeymead were given different DT challenges. Some were to cook a 3 course meal or a healthy snack then to create packaging for your own snack, to create a marble run from materials around the house that would last at least 10 seconds and to create a windmill to lift a cup off the ground.
Here are some examples of the work done by our amazing Abbeymeaders!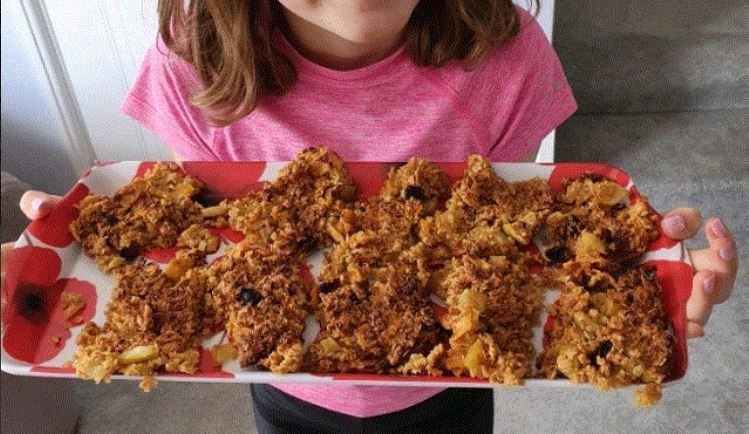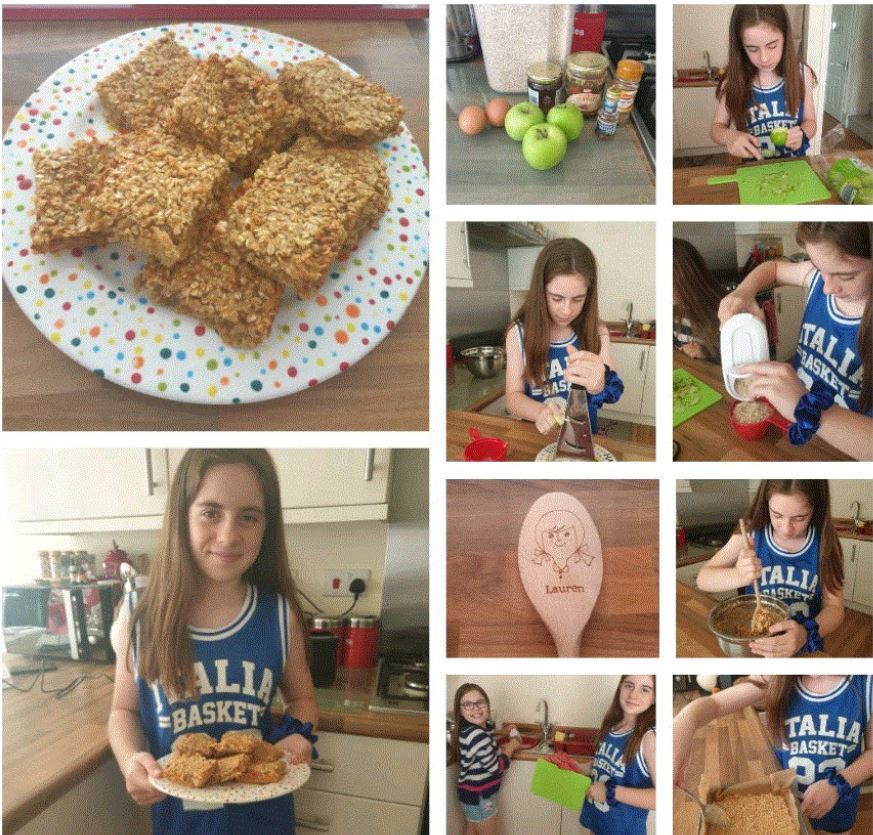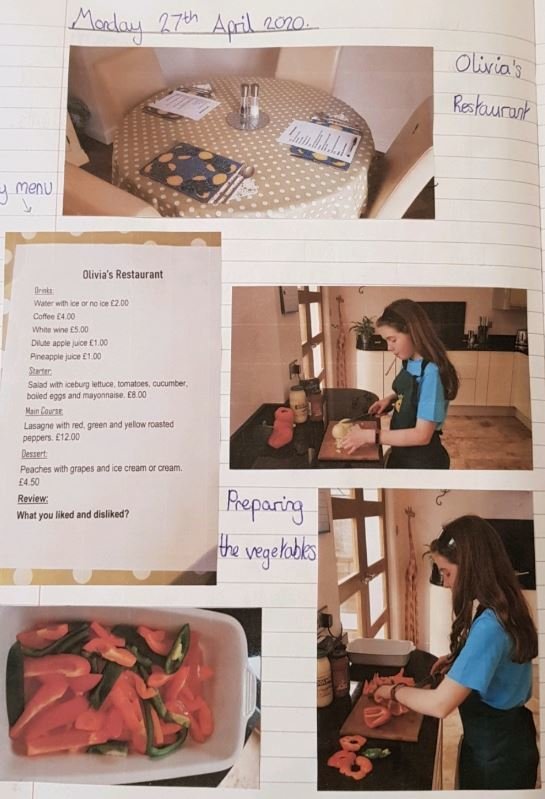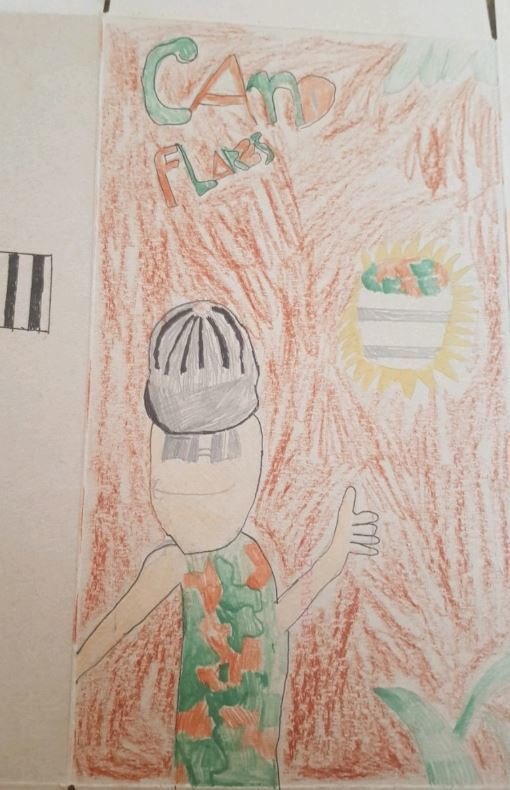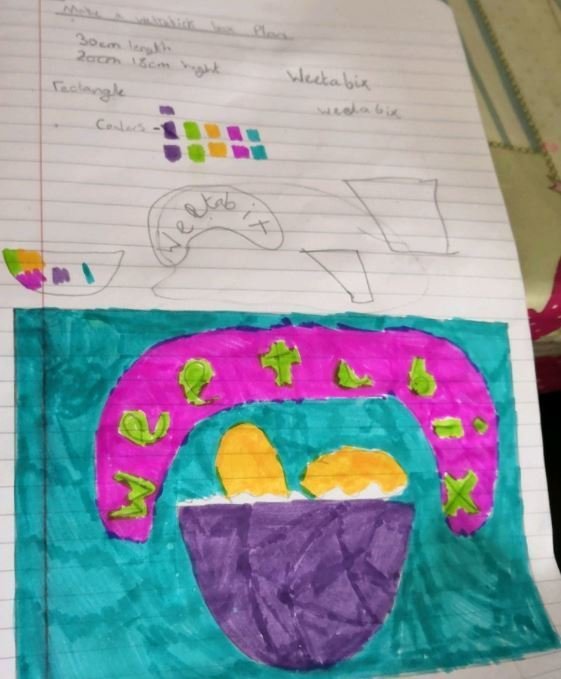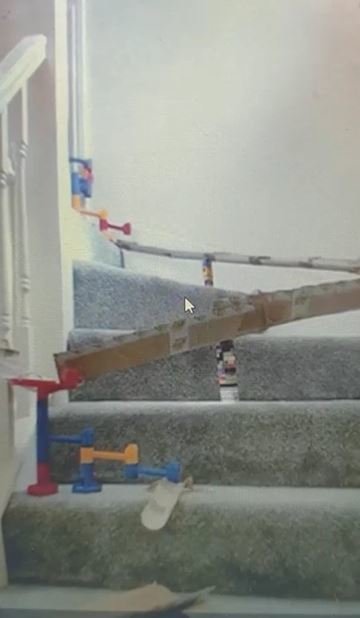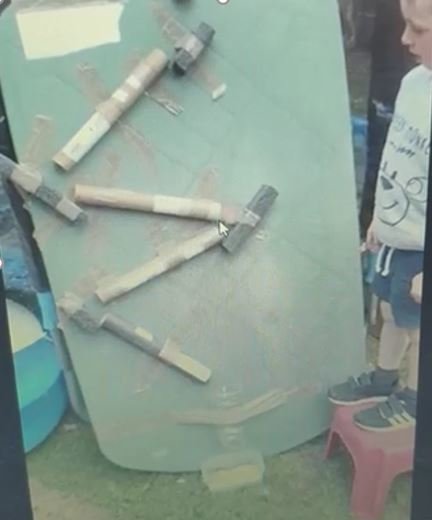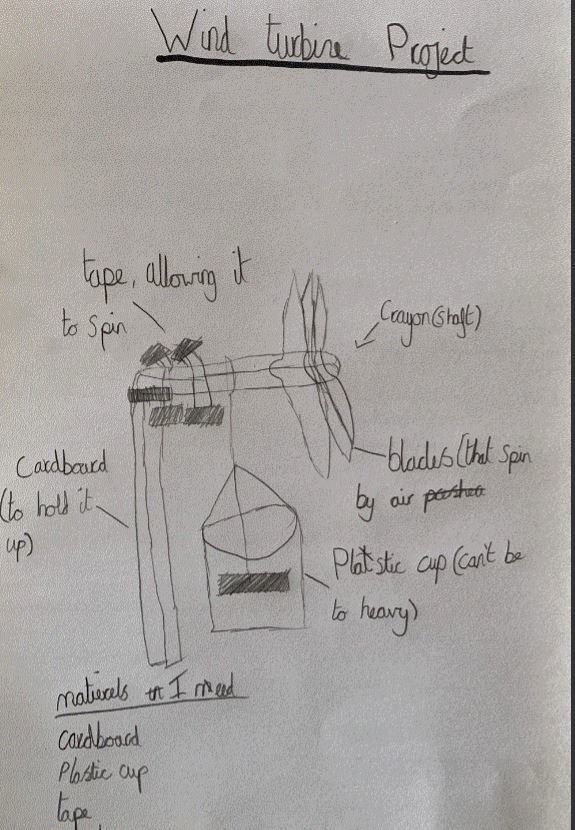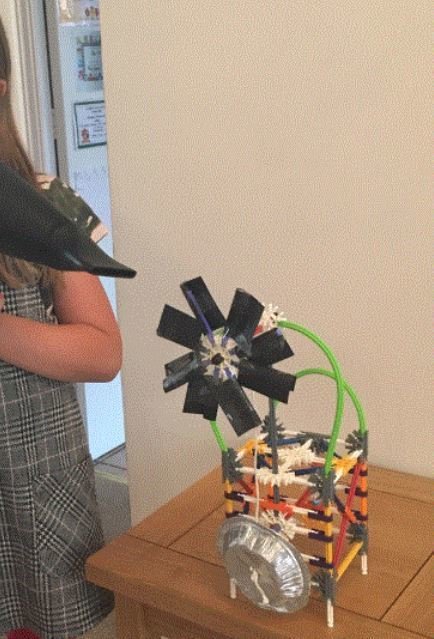 Mead Road, Gloucester, Gloucestershire, GL4 5YS
Tel: 01452371710
Email: secretary@abbeymead.gloucs.sch.uk