Pupil Voice
Here at Abbeymead Primary School, we believe that our children are the most important people and we endeavour to give all children lots of opportunities to share their ideas and opinions and play an active role in the decisions that affect their learning and well-being.

We have lots of ways that the children can do this formally, such as through the Learning Forum, Inclusion Leaders, Play Leaders, Digital leaders and pupil conferencing. However we also work hard to create an ethos that allows the children to regularly share their opinions in an informal way through conversations in class, assemblies and 1:1 conversations with all school staff.
The Learning Forum 2018/2019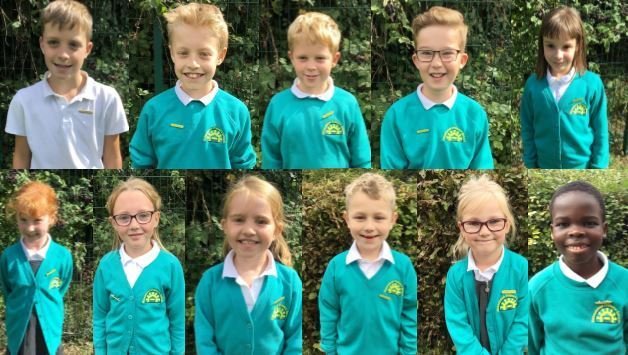 Learning Forum Monitoring Activities
Learning Walk - Questioning Displays
Learning Walk - SMSC displays

A Digital Leader is a pupil who is part of a Digital Leaders Team within a school, whose role it is to support the use and to further the development of ICT in school.
Interested children will need to apply for the position and interviews will be held before appointing Digital Leaders from KS2 and Year 2. The team will then meet regularly at Computing Club.
Pupils are then given training and support to develop specific areas of ICT expertise. Once a pupil gains an area of expertise, staff may then request the use of the Digital Leader for a variety of different roles.
Typically, things that may be performed by a Digital Leader could be:
Inclusion Leaders
Our 'Inclusion Leaders' are our pupil voice in terms of how our children work with the members of our support staff in school. They help us to make sure that the teaching and learning in school is accessible to all children, and tell us what works for them and what doesn't with regards to resources and strategies used in the classroom.
Play Leaders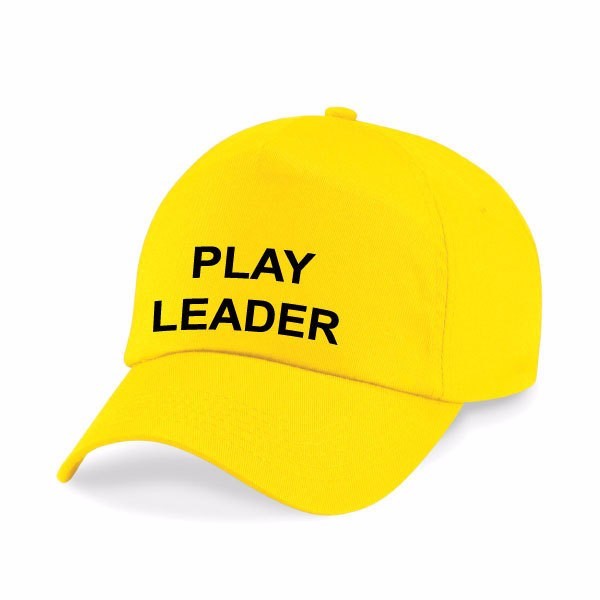 Our school is extremely lucky to have some brilliant play leaders. At lunch time their role is to play with a group of pupils and to organise playground games.
Play Leaders are responsible for the following areas:


Introducing new games,

Supporting children to play safely

Reinforcing Abbeymead's core values,

Taking out and putting away play equipment,

Leading playtime activites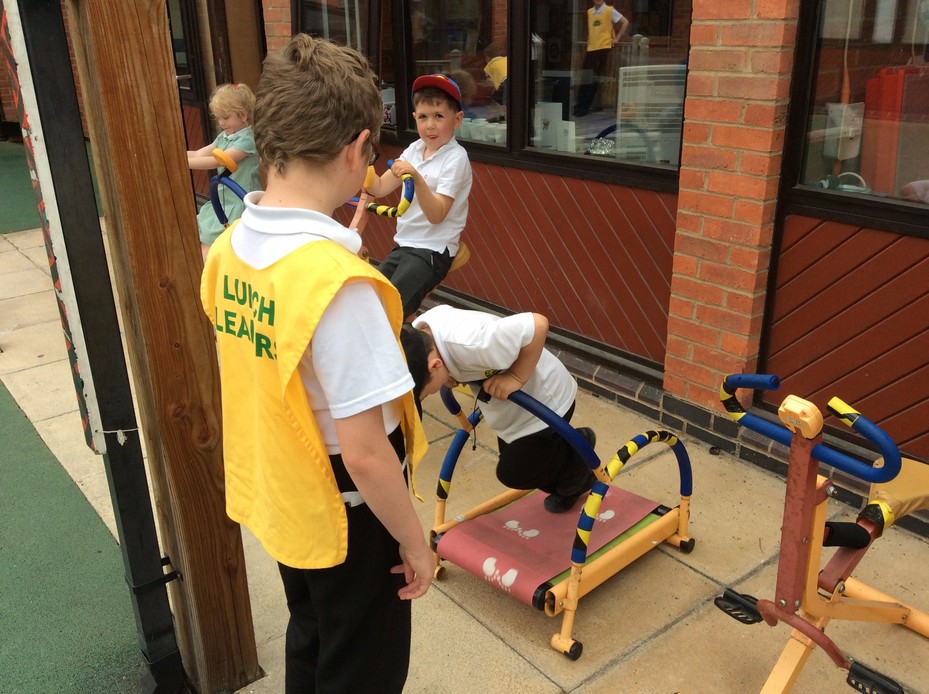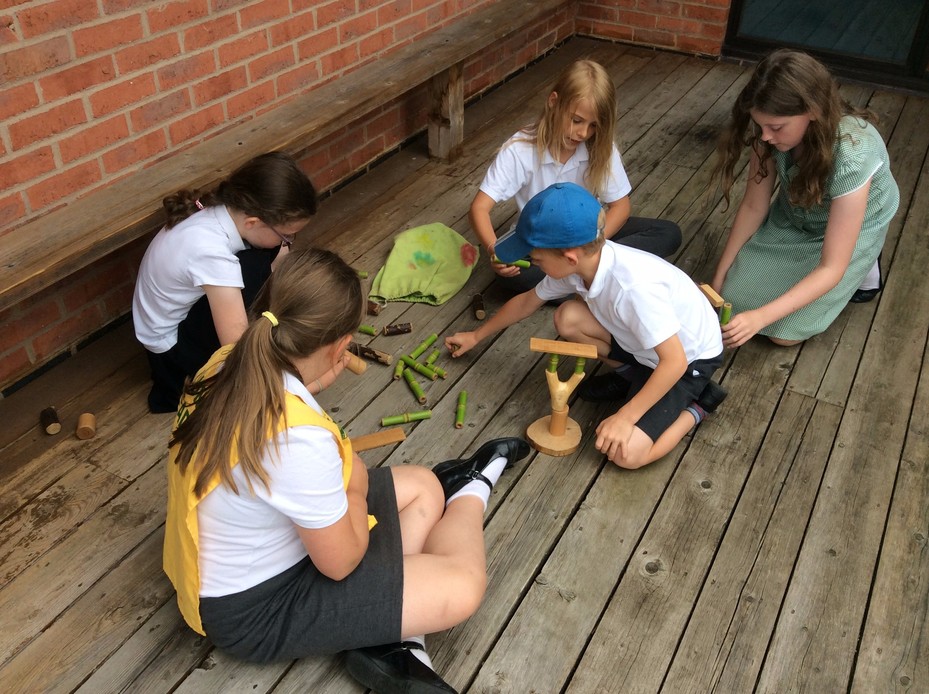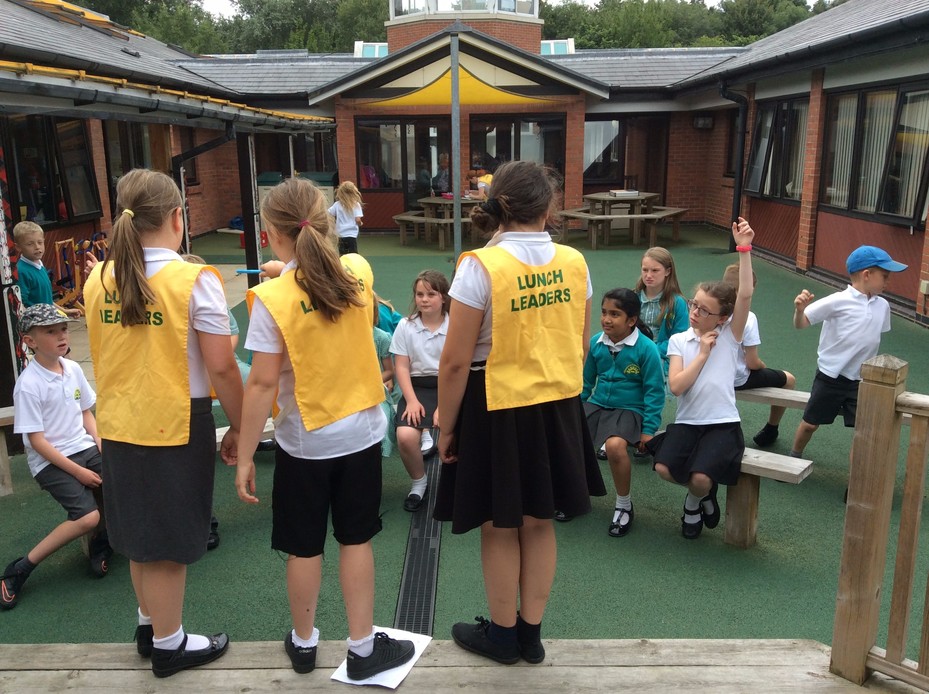 Lunchtime reading club hosted by the Learning Forum