Growth Mindset
The term 'growth mindset' refers to a way of thinking, learning and taking on challenges. In 1978, Stanford psychologist Carol Dweck made a profound discovery: children who believed their intelligence could grow did better in school, and better in life. She called this basic belief about intelligence "mindset." A person with a growth mindset is open to constructive criticism, takes feedback and uses it, takes on new challenges, pushes themselves outside of their comfort zone and shows resilience and perseverance.
At Abbeymead we feel that helping our children to develop a 'growth mindset' is extremely important. Through assemblies we have introduced the concept and it is now becoming part of everyday practice within our classrooms.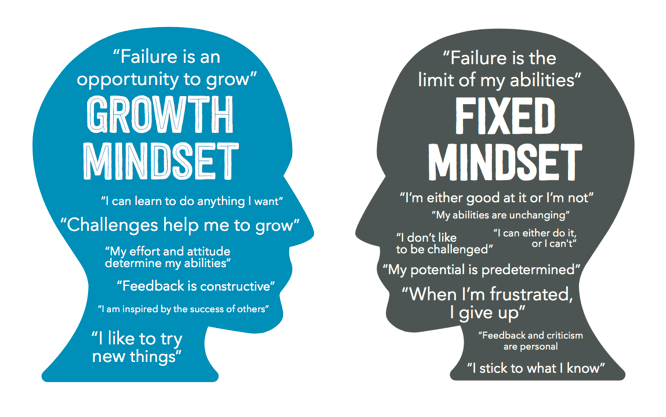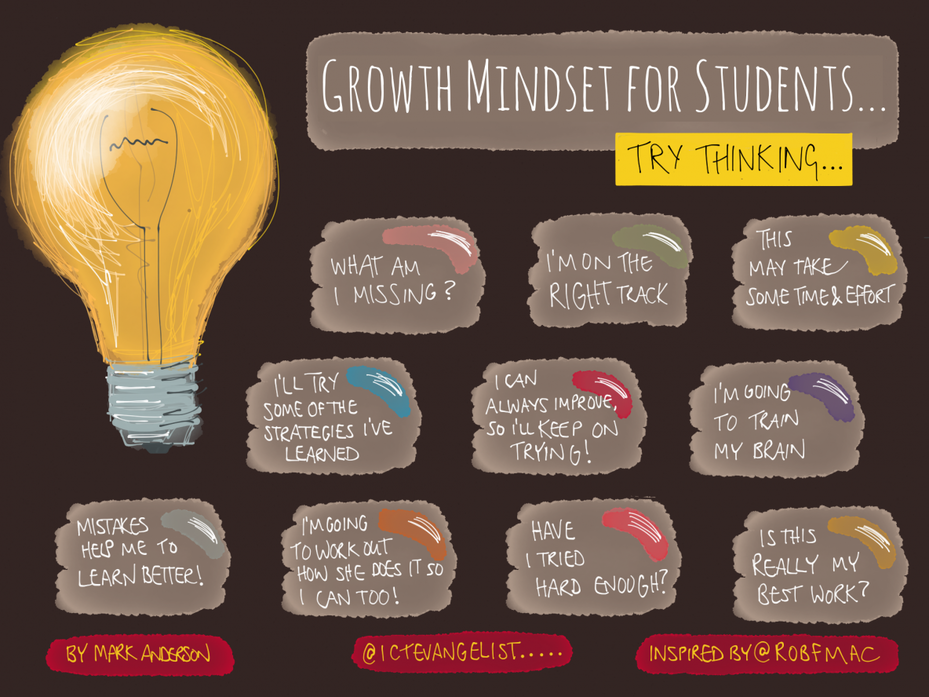 Grow Your Brain: a collection of helpful literature and useful resources!
Please download a document from the links below:
The following are a series of videos we have showed our children and they allow children and parents to understand the main concepts of a growth mindset.