Welcome to Year 4!
The ethos in Year 4 is fun, laughter and smiling through learning!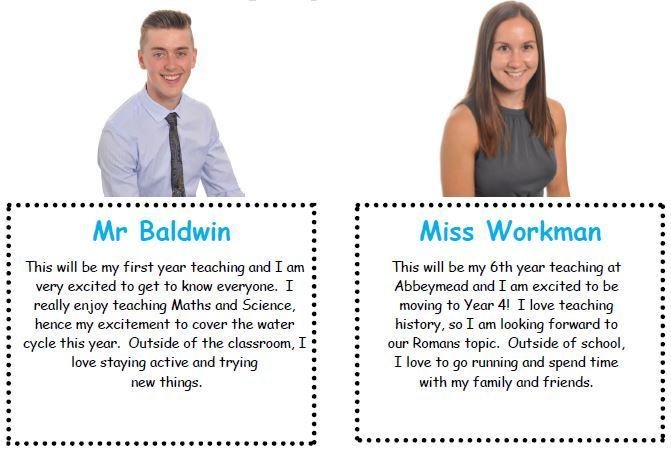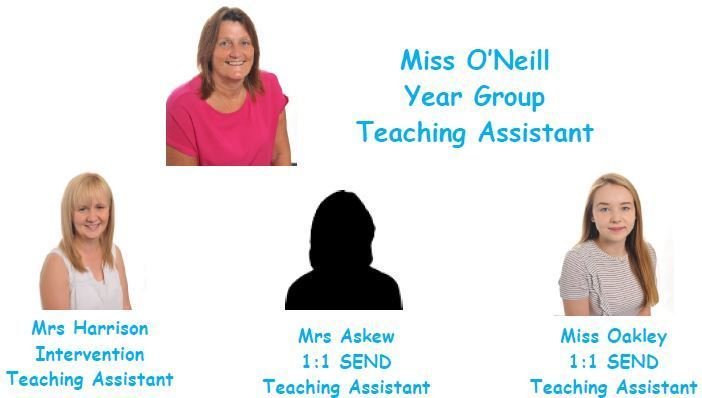 John Lewis - Man on the Moon competition
Our children entered the John Lewis writing competition in which they were challenged to write about their favourite memories of a grandparent or another family member. They could choose to do a piece of narrative or a poem. We then invited all the children's grandparents in to have a look at their work. We had an amazing turn out. Thank you to all of our wonderful grandparents and family members for coming in.
Grandparent Open Afternoon
Very proud of Cassie, an excellent Heart FM weather kid!
Curriculum Information
Maths
Year 4 Maths Objectives - Click to open
Maths Glossary of Key terms - Click to open
Times tables games
English
Year 3/4 English Programme of study - Click to open
Appendix 1 - Spelling - Click to open
Appendix 2 - Punctuation and Grammar Click to open
Create your own spelling games with your word lists: Kids spell