Boy's reading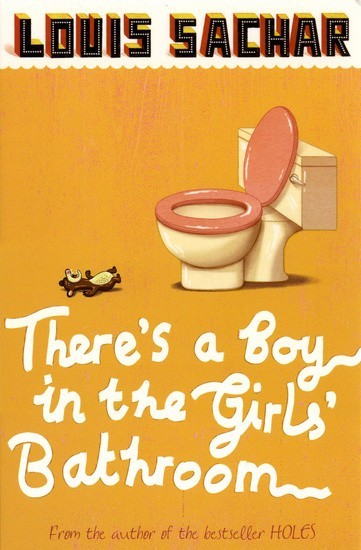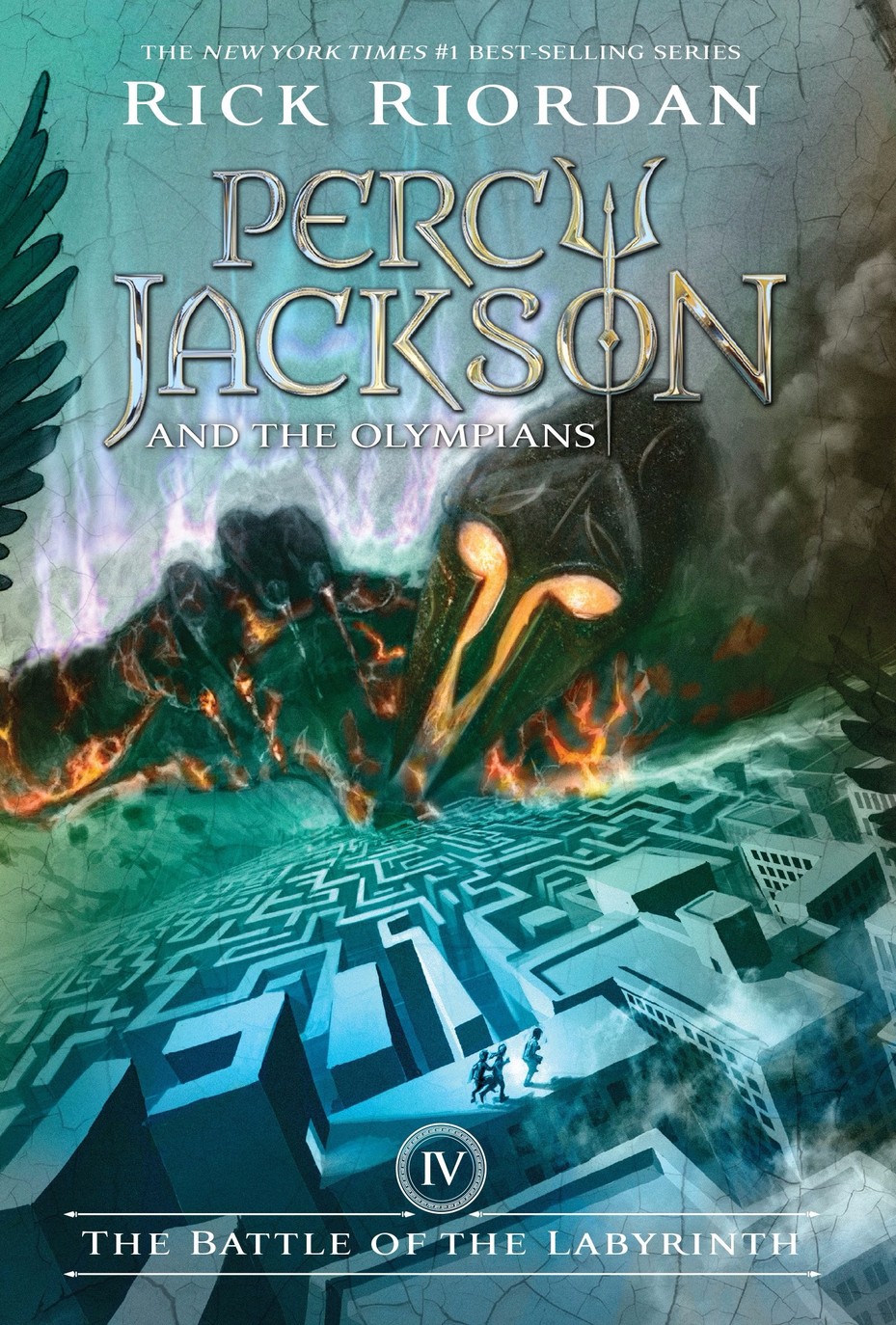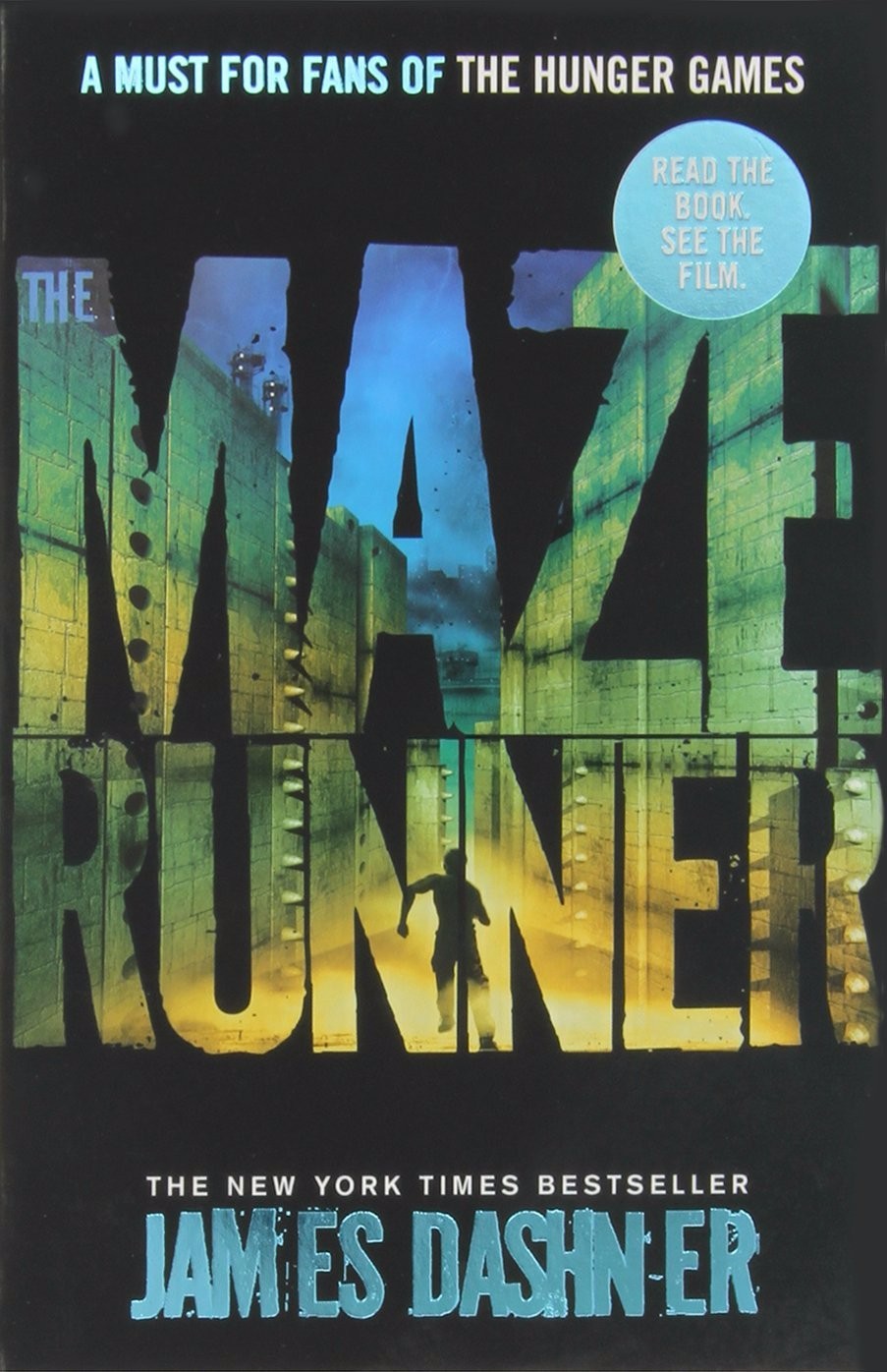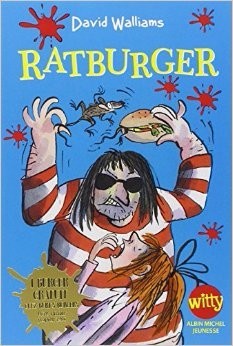 National Trends
Research consistently shows a gender gap in children's reading. Boys' attitudes towards reading and writing, the amount of time they spend reading and their achievement in literacy are all poorer than those of girls.
Boys starting school are being outperformed by their female classmates, with more than a third failing to reach the expected level in writing and a quarter struggling with numbers, government figures show.
The gender gap among the youngest schoolchildren has narrowed marginally, but girls continue to lead the way in all early learning goals, with 74.3% achieving the expected level of development compared with 58.6% of boys. For those achieving a good level of development, the gender gap has reduced from 16.3 percentage points in 2014 to 15.6 percentage points this year, but early years experts warned that it remained "substantial" and have called for action to alter the trend.
Reading affects writing - Reading and writing achievement are strongly linked. For example, National Literacy Trust data from 2011 shows that half (49%) of young people who read above the expected level for their age also write above the expected level (42% write at the expected level; 9% write below their expected level). Conversely, 59% of young people who read below the expected level also write below the expected level (35% write at the expected level; 6% write above their expected level). National Literacy Trust data also shows strong links between reading and writing in terms of enjoyment, behaviour and attitudes. For example, 65% of children and young people who enjoy reading very much or quite a lot also enjoy writing either very much or quite a lot. Young people who read frequently are also more likely to write frequently, with nearly two-fifths of children and young people (38%) who read daily also writing daily. If we do not take action to support boys' achievement in and enjoyment of reading, it is likely that other literacy skills will be affected. Furthermore, having poor literacy will impact on achievement in all subjects and limit opportunities throughout life.
Our challenge
Our challenge is to provide classroom experiences that respond to the interests, needs, and learning styles of all children, and that we explore ways to engage boys and girls equally as readers and writers.
Reading Lists for boys
http://happyhooligans.ca/best-books-for-boys-ages-8-16/
http://www.theguardian.com/books/shortcuts/2012/feb/08/10-books-boost-boys-reading
http://www.boysread.org/books.html
https://www.commonsensemedia.org/lists/books-for-boys
What is the reason behind the gender gap?
The Boys' Reading Commission has found that boys' underachievement in reading is associated with the interplay of three factors:
The home and family environment, where girls are more likely to be bought books and taken to the library, and where mothers are more likely to support and role model reading;

The school environment, where teachers may have a limited knowledge of contemporary and attractive texts for boys and where boys may not be given the opportunity to develop their identity as a reader through experiencing reading for enjoyment;

Male gender identities which do not value learning and reading as a mark of success.
In addition:
Boys take longer to learn to read than girls do.

Boys read less than girls.

Girls tend to comprehend narrative texts and most expository texts significantly better than boys do.

Boys tend to be better at information retrieval and work-related literacy tasks than girls are.

Boys generally provide lower estimations of their reading abilities than girls do.

Boys value reading as an activity less than girls do.

Boys have much less interest in leisure reading than girls do, and are far more likely to read for utilitarian purposes than girls are.

Significantly more boys than girls declare themselves to be non-readers.

Boys . . . express less enthusiasm for reading than girls do.