EYFS
Welcome to Reception!
"Tell me and I forget, teach me and I may remember, involve me and I learn - Benjamin Franklin"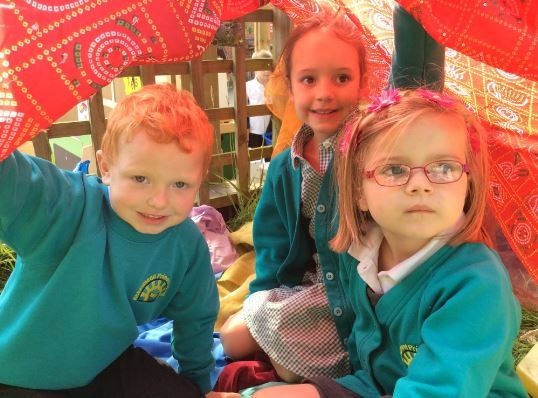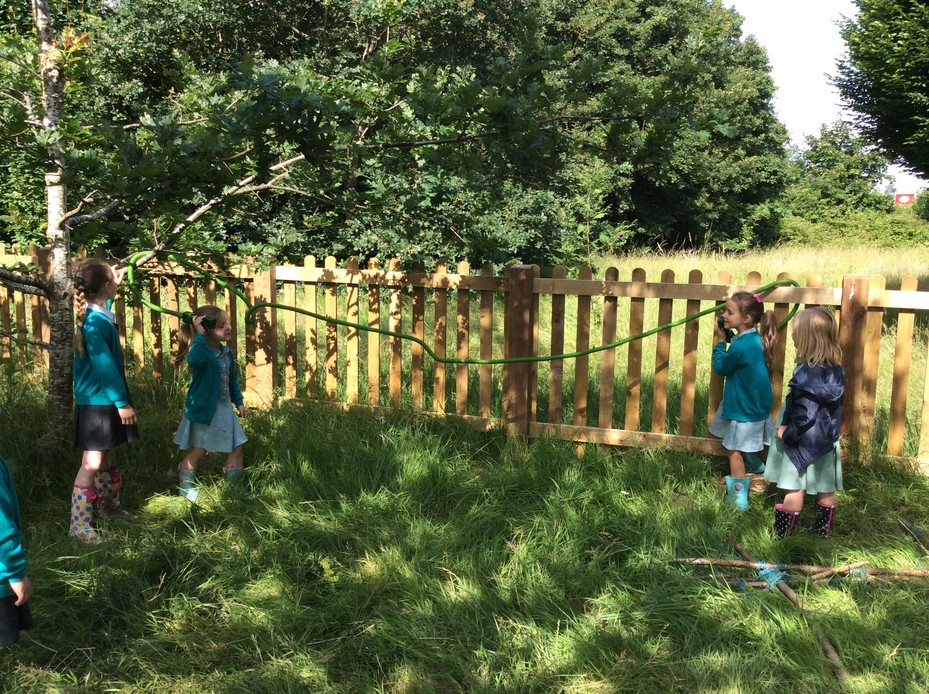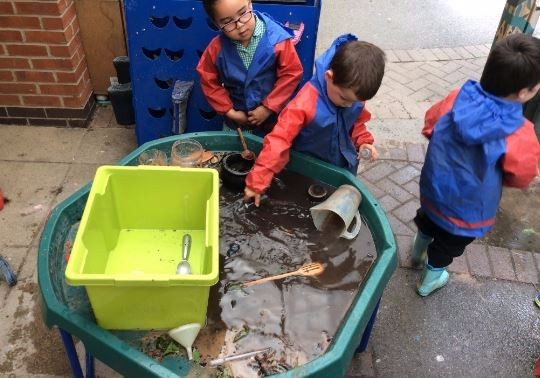 Reception at Abbeymead is an exciting, purposeful and stimulating environment in which to learn and we hope that your child has a truly positive start to their school career with us. The above quote encompasses everything that we hope to provide for your child during their first year at school. We endeavour to provide a curriculum that is based on real-life experiences, involves the children and most importantly, is planned through careful assessment of their own needs and interests. We hope that your child has a lovely time learning at Abbeymead each and every day and we promise to always take good care of them.

We are a friendly team and have an open door policy. If you ever need to speak to a member of the team, please do not hesitate to contact us and we will help you in any way we can.
The Ephgrave Approach
Our EYFS setting follows a primarily child-initiated approach to learning. This concept has been inspired by the ideology of Anna Ephgrave and the teaching and learning approaches she and her team have followed over the past ten years. Through 4 Ofsted inspections, Anna's EYFS departments have all achieved an "Outstanding" grading and the children she has worked with have all made phenomenal progress. The solid foundations that Anna and her team build with their children ensures that in KS1, they are fully ready and engaged in learning.
At Abbeymead, the majority of our children enter school with skills below those expected level of a school-age child. In 2015, only 14 out of 60 children achieved a score of average or above in our CEM Baseline test. Children at Abbeymead make good progress across the year and our GLD percentage is on track to be at least in line with the national average this year. So why change our current approach? The answer is simple. Ephgrave's approach is the best way for our very youngest children to learn and we believe that in following it our results will improve further.
Research to support child-initiated approaches to learning:
Ferre Laevers-Levels of involvement. The principals of Laever's "Levels of involvement" state that it is possible to assess levels of engagement in learning. Levels of Involvement

It is scientifically proven that children who show high levels of involvement in an activity are actively learning and their brain is growing. Activities can be rated on a scale of 1-5, and for learning to take place, an activity needs to be rated as at least a level 4. Children working at level 4 or 5 involvement will demonstrate sustained concentration during an activity, so much so that they may not even hear their name if it is called.

Research in New Zealand-Steiner schools compared to state schools. Steiner school begin formal teaching of reading and phonics at a far later age (of around the age of 7.) By the end of Year 2, children in Steiner and state schools achieve equally. By the end of Primary school, achievements of pupils from Steiner schools far exceeds those of their state school counterparts.

Children in countries such as Finland do not begin school until 7 years of age, but regularly top the world's league tables of results. Children are able to learn to read and write at any age, but social skills and interactions HAVE to be taught younger.