Music at Abbeymead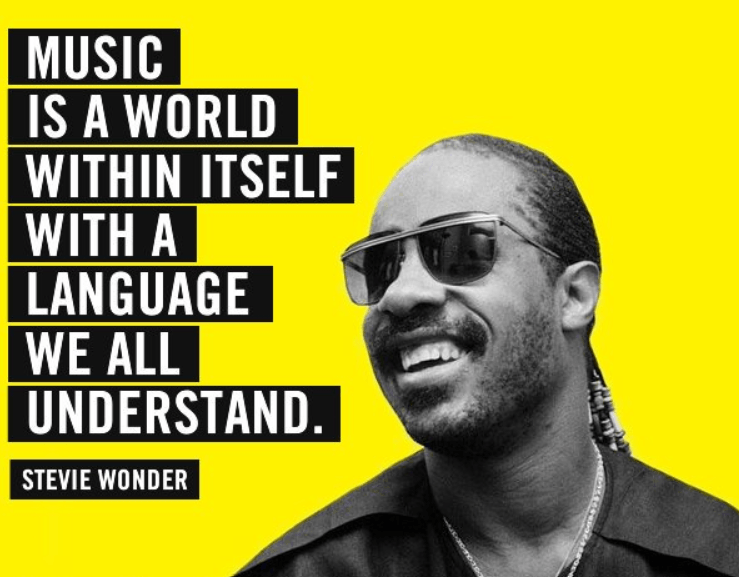 We are fortunate to offer many music opportunities for our pupils at Abbeymead.
We follow the Primary National Curriculum in England 2014 for Music.
Learning to play instruments
At Abbeymead, children in Y2-6 have the opportunity to learn Guitar, Drums and Piano. We have a talented team of specialist teachers who visit each week to deliver either group or individual lessons. If your child would like to learn one of these instruments, you can contact the teachers directly to see if there are spaces in their weekly schedule.
Guitar - Mrs Lorraine Payne lorrmick@yahoo.co.uk
Drums - Mr Phil Guest midlandsdrumlessons@gmail.com
Piano - Miss Amber Smith amber-smith1@outlook.com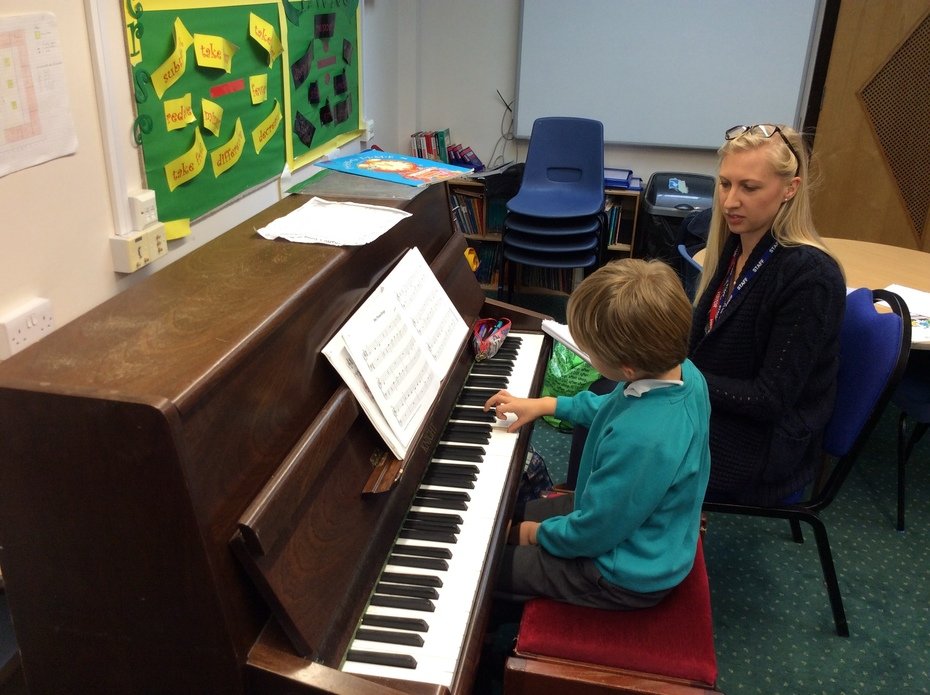 KS2 Choir's trip to Young Voices
Singing Club
A group of talented singers from Year 5 and 6 took part in the Gloucester School Partnership 10th Anniversary Concert at the beginning of October. We rehearsed a selection of songs and came together with over thirty other schools for a concert at Gloucester Cathedral. One of the songs we learned was written partly by local composer, George Moorey, and partly by us. We contributed ideas for the lyrics, melody and rhythms in the song. Click the video below to hear us singing it at the Cathedral!
Whole Class Gamelan
Year 3 have been learning about Gamelan Music from Indonesia. They visited Gloucester Academy of Music to test out the instruments there and they now have a session with one of GAM's very talented specialist tutors every Monday afternoon.
.