Charity Work
The Great North Run - Miss Workman and Mrs Clarke have completed the Great North run and raised an incredible amount of money for The Bone Cancer Research Trust. Well done, we are very proud!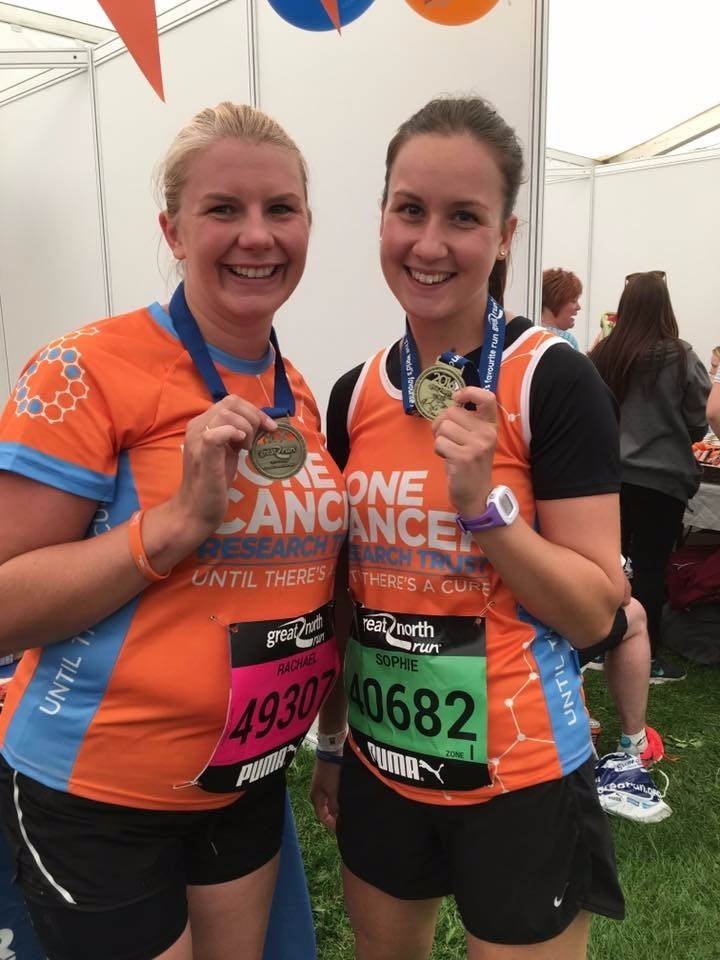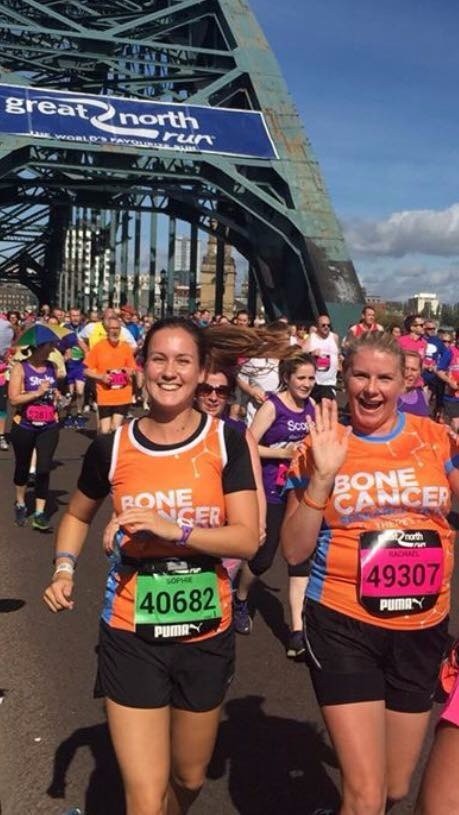 National Star College - Can Do Campaign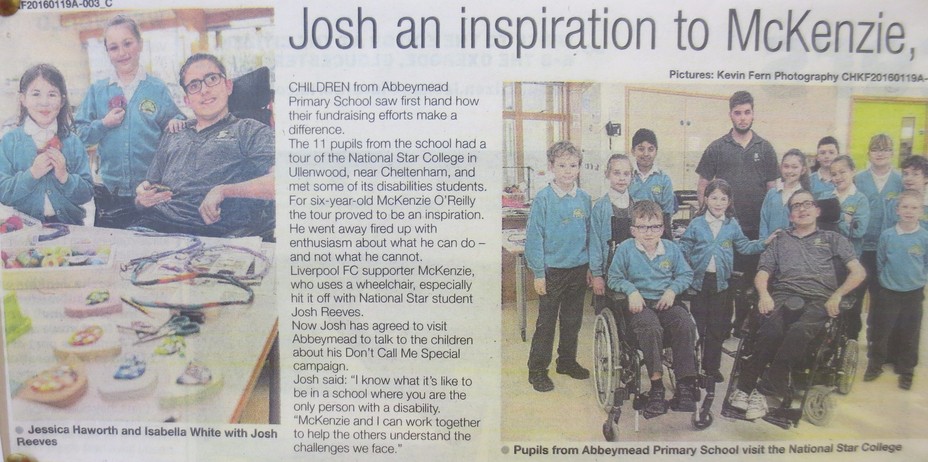 On the 14th January the school had a dress down day to support The National Star College 'Can Do' campaign. Our aim was to raise as much money as possible to help children at the college achieve the impossible, whilst also inspiring our own children to dream big and believe in themselves, even at the most challenging times. Amazingly, we raised £430.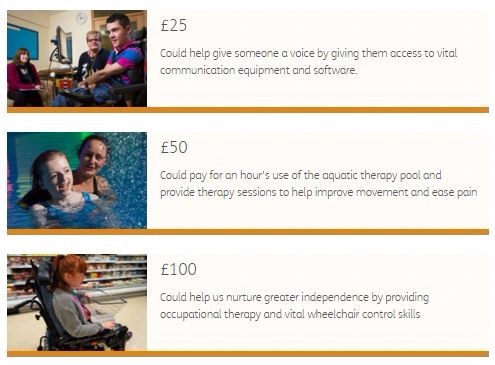 To find out how you can support the campaign you can find further details here http://www.nationalstar.org/support-us/can-do/